I am so super excited to share with you a brand new ebook that I have compiled JUST FOR YOU, my dear, sweet readers!!! 🙂
This ebook is a compilation of 31 days of encouraging words for homeschool moms!!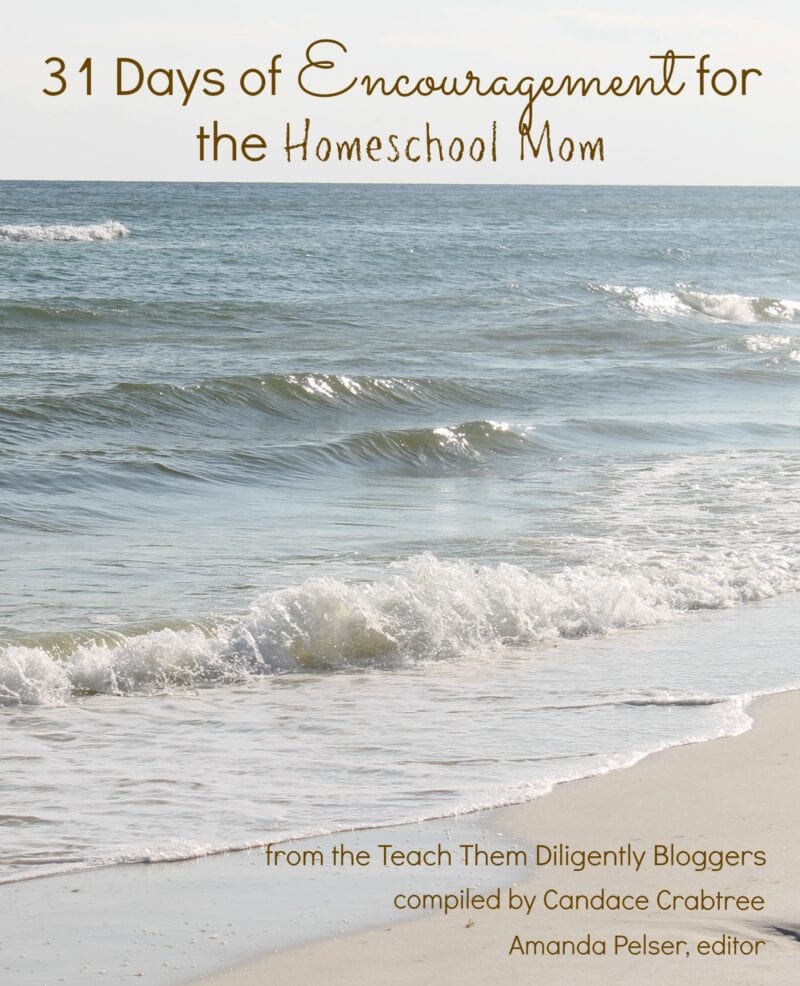 This ebook is a gift for anyone who wishes to subscribe to my blog! If you look over on the right-hand sidebar, you will see a place to submit your email address to subscribe! (I will be sending out emails to those who subscribe through mail chimp with a link to the ebook! It will NOT be immediate receipt upon subscribing!) 
Click here to subscribe to my blog!
Thank you so much for continuing to come back to this little place on the web! You bless me so much!!
Contributors to this ebook
**You will be so blessed to check out some of these precious bloggers. I have gotten to know many of them recently and they are just fabulous. I am so honored that they allowed me to share their blog posts with you in this ebook. I know you will be blessed and encouraged! That is our prayer!