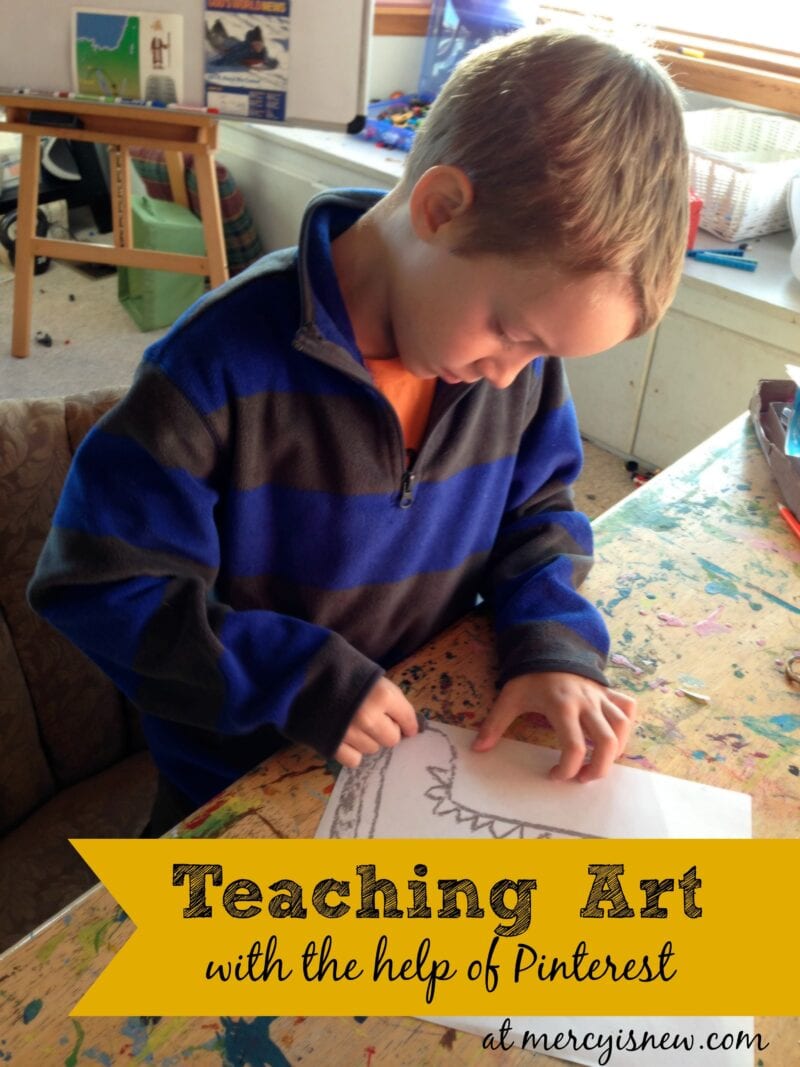 Thank you for joining me for this fun series on my blog! Last time, I shared an introduction and why I'm writing this series!!
Today I want to share some of my favorite blogs that I've come across that are just AWESOME! Honestly, if you just read one of these great blogs, you could probably teach art yourself as well!! I have personally used projects from each of these blogs and my students/children have been successful with them!! Their blogs show enough detail that even the least-art-inclined folks (like me) can help children with these projects!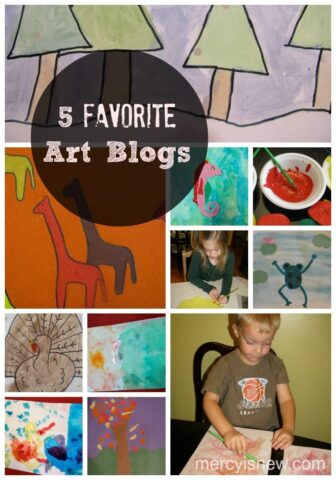 Top 5 Teaching Art Blogs
BONUS: just came across this recommendation and LOVE IT! Art History Mom 
Do you have any favorite art blogs that I've overlooked?? I'd love for you to share your favorites and we can all help inspire each others.
Teaching Art Links
One of my favorite tools for teaching art is Tricia's Simple Chalk Pastel Tutorials! Find them here!