Welcome to this 31 day series where we will spend 31 days covering our homes in PRAYER!! We are also reading Radical Hospitality: Benedict's Way of Love
together and each day I will share a new quote from this amazing book. PLEASE join us in the comments section as we journey through learning to love others as Jesus loves us!
Read more details about this series and the book club here.
Read Day 1 here & print your October calendar of verses to pray.
Verse to Pray for Our Home
Colossians 3:23-24
"Whatever you do, work at it with all your heart, as working for the Lord, not for human masters,  since you know that you will receive an inheritance from the Lord as a reward.It is the Lord Christ you are serving."
Prayer:
God, remind us that in this home, whatever we do, to work at it with all our hearts, as working unto You. May we not work for the reward of man or the approval of man, but knowing we will receive an inheritance from You as our reward. Nothing could be better than what You give, Jesus. Help us remember every day that we are serving You.
Radical Hospitality Book Discussion
Find book here: Radical Hospitality: Benedict's Way of Love
I would LOVE to hear from you in the comments! How are you liking the book? What struck you the most??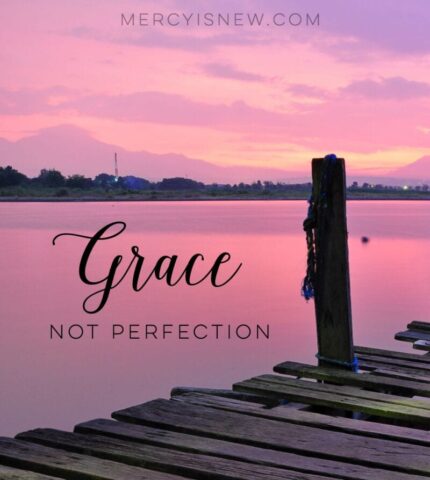 "It just isn't easy to love. People disappoint us when they are doing the best they can. None of us starts out in life mature, and none of us is automatically good at loving." Radical Hospitality, p. 192
I think this part of the conversation is SO important. We are each in different places in life. We must show grace. We can't expect our hospitality to look like someone else's.
We can all, in our own ways, and in our own circles of influence, try to be Jesus…but at times, that is going to look wildly different for you and me! And continuing to show love and not judgement has to be a part of hospitality.
We may be working at this thing with all our hearts and trying our best to give God the glory, and someone else may come along that thinks we don't look like Jesus AT ALL.
This is where it gets sticky. I cannot be your Holy Spirit and you cannot be mine. Oh how I've tried, especially with my kids, to do this and convict and bring about change on my own. But that just is not my place! I can share my thoughts, I can pray without ceasing, but in the end, I must leave the work to the Holy Spirit. (Oh how I need this lesson in so many areas of life!)
Who in your life needs to be shown some grace? Who do you need to remind yourself to love and not judge? How can we show grace today?