I want to wish my mom a very, very happy birthday today! Mom, you are the best mom I could have ever asked for…loving, patient, such a servant to me and my kids. Truly, I am so very thankful for you! God has spoiled me by allowing you to live so close and be so willing to help me out and spend time with my family! My kids sure do love their Nana! And just knowing what a special bond my children have with you makes me so thankful!
Nana goes on lots of field trips and places with us!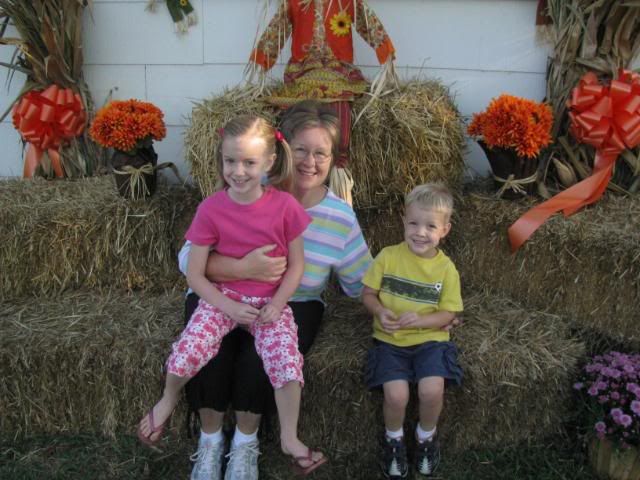 She ooh's and aah's over our schoolwork, drawings and crafts!
We are blessed to have you in our lives!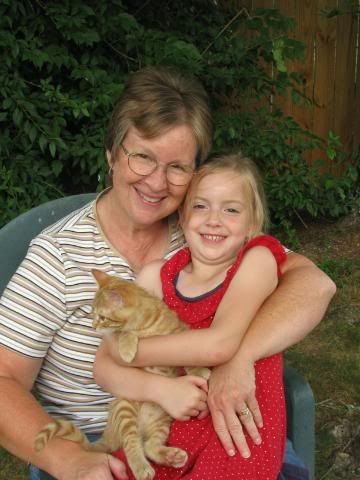 Happy Birthday!