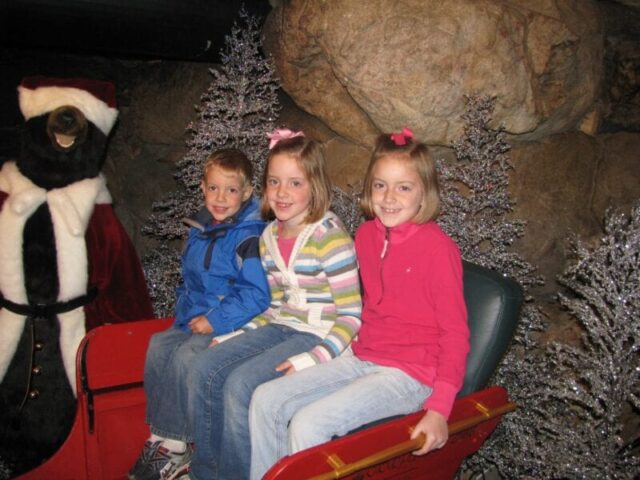 Every year I tell myself we aren't going to do a gingerbread unit. Again. But, every year, when I pull out the Christmas books, I see that Gingerbread Baby looking up at me and I just can't help but want to read h
im – and not only read, but make, do and have fun with all things gingerbread!! This year, I don't feel so bad for doing gingerbread. Again. It's become tradition. Tradition is good. Maybe my kids will look back someday and remember how fun school always was in December when we pulled out the gingerbread books and made gingerbread houses. 🙂
When I saw this awesome event, I knew once again, we'd be traveling into the magical world of gingerbread. How awesome is this!?!? A national Gingerbread House Competition in Asheville with tons of gingerbread houses – each unique and SO creative – for us to gaze upon!!
Why yes, we drove nearly 2 hours to look at gingerbread houses. We sure did! Just look at these beauties…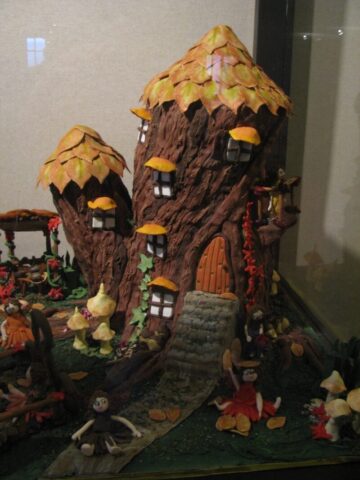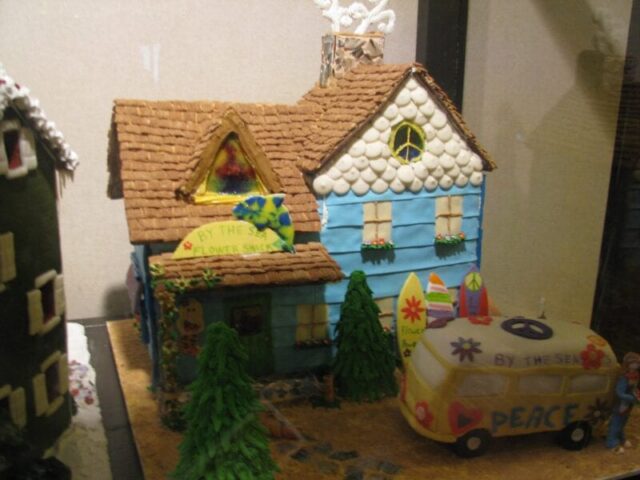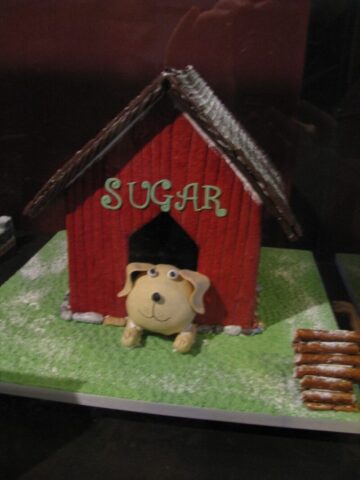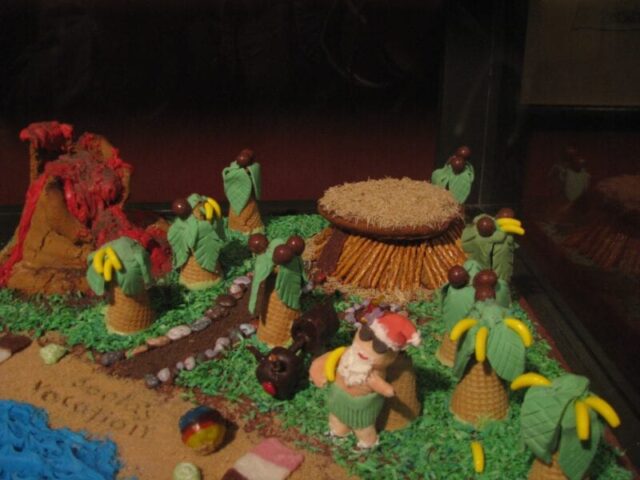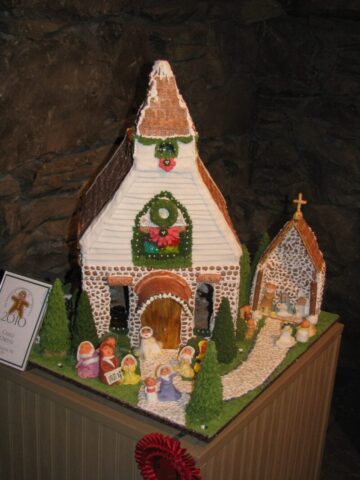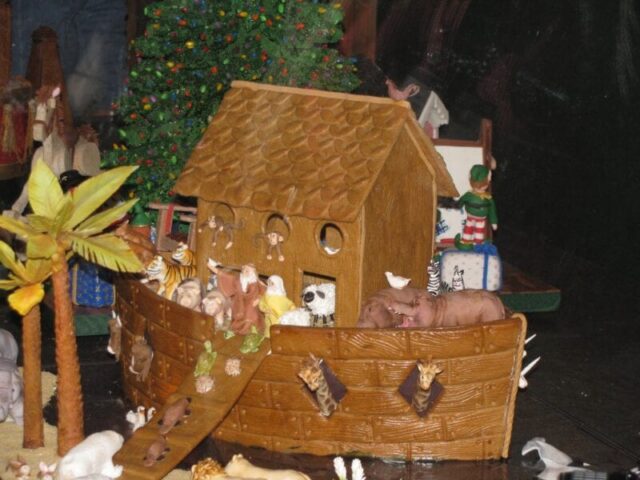 It was worth it!!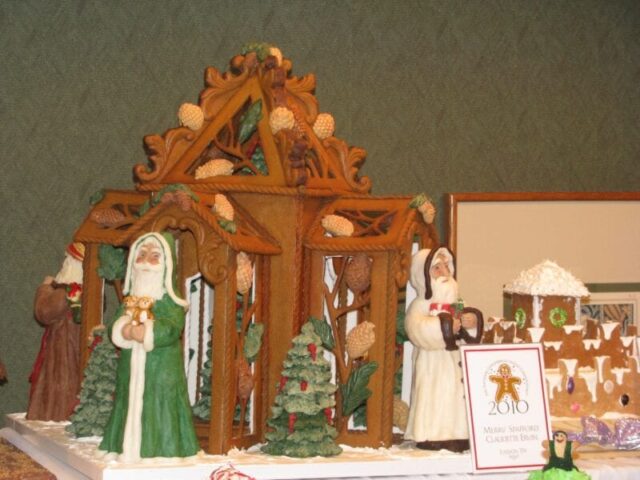 My favorite gingerbread house – made after the movie Up!!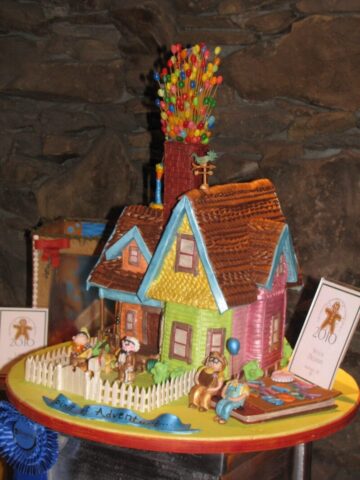 So, after our awesome field trip, we came home and simply had to read Gingerbread Baby

by Jan Brett. Then we read about Gingerbread Baby's friends in Gingerbread Friends
, her new book. I just love Jan Brett's books. So, so good!!
We also decorated our own little gingerbread babies. (Thank heavens for gingerbread kits that abound these days.) 🙂
We even got a little "schooling" in using a few of these links:
Fabulous Gingerbread Links
Gingerbread Lapbook from last year (so cute!!)
Gingerbread Baby unit & lapbook from HSS
Jan Brett videos (these are awesome – you can watch Jan Brett discuss her books and see how she draws her gingerbread friends!!)
More Holiday fun with Jan Brett (coloring pages, online gingerbread house decorating, etc.)
Are you planning any gingerbread fun this year? You really should! 🙂