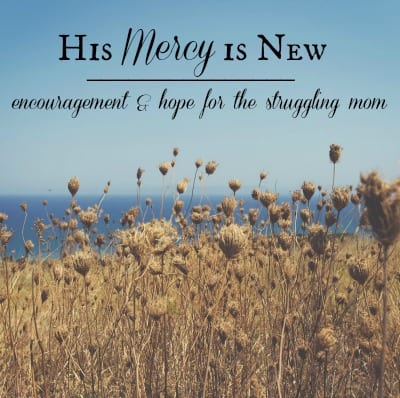 I wanted to take just a moment to let you know that your emails from today and tomorrow may be a bit messed up…you might receive more than one, or possibly not one at all! I apologize in advance!
I am right in the middle of switching providers for my email service and I'm trying really hard to get this done TODAY before our 31 day series starts tomorrow! Your new emails may look a little different, but hopefully it will all get smoothed out pretty quickly!
Additionally, according to mail chimp, there are some of you that have NEVER opened an email. I thought that these numbers were accurate, so I deleted some of my "no-openers" from my subscription list. (Because I am now having to PAY to send emails out like this, I wanted to keep the subscribers that truly want to be here and read my emails! I just am not in a place where I can afford to send emails to folks who don't ever open them.)
However, after I had deleted some names, I found out these numbers may be inaccurate!
So, if you find that you aren't getting emails anymore, I'm SORRY!!! Please subscribe again!! 🙂
I do love my readers and subscribers and want to keep you around. I'm just trying to make the best financial decision for us right now.
***ALSO, right now I ONLY have the *daily* option for receiving emails…as soon as I figure out the new system I will see if I can add back in the option for getting a weekly digest instead of daily emails. Thank you for your patience!***
Thank you for your understanding! 
If you haven't subscribed yet, here is my new subscription link! Go subscribe so you don't miss my 31 days of praying for your families!