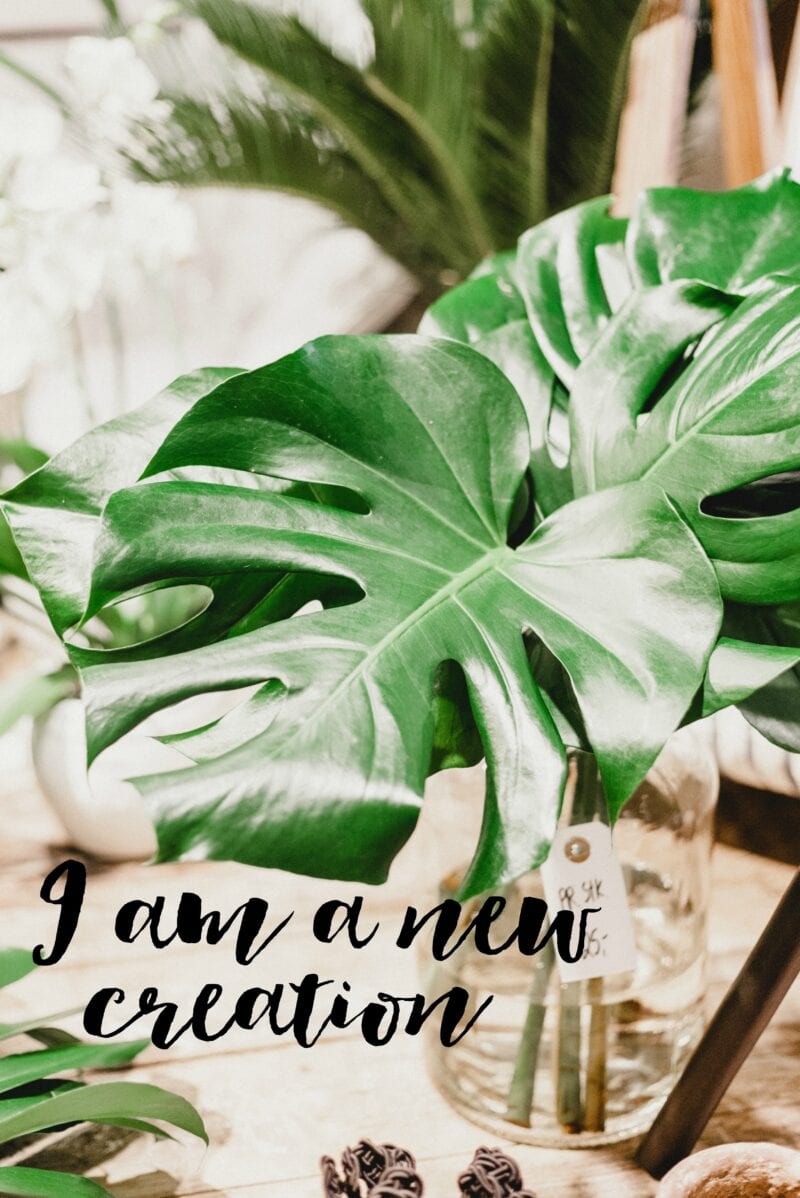 The other day someone told me I was self-disciplined. I laughed, I rolled my eyes, and I cringed on the inside. If you could have seen me a year ago I was going through the drive thru nearly daily, eating way too much ice cream every night, and I couldn't jog even a lap. I stayed in bed way too long in the morning and had no energy. My unhealthy emotions were all over the place.
Today I had a moment of realization. You know what??? I have lost 43 POUNDS. I am growing a business I love with over 300 FAMILIES seeking wellness! I am BECOMING self disciplined. I am BECOMING courageous. I am BECOMING strong. I am BECOMING a positive person. I am a NEW CREATION. And it started with a series of small daily good choices. It wasn't over night. It wasn't one big huge leap.
What good choice can you make today that might just transform your life? He is TRANSFORMING you by the renewing of your mind. Speak life and speak truth. Enough of the words of defeat that are on replay. Speak.life. Your mindset matters. Fix your eyes on Jesus and whatever is true, noble, lovely and right. You are a new creation in Christ.
Now, get up and walk in that newness of life. Go!!! My brave choice today was to do my first ever no make up Facebook live without dwelling on what anyone might think of me and my sweaty self.
What will your good choice for today be?? Tell me, I want to know!!
Here's Your 15 Minute Pep Talk
(If you're reading this post in an email click here to watch video)