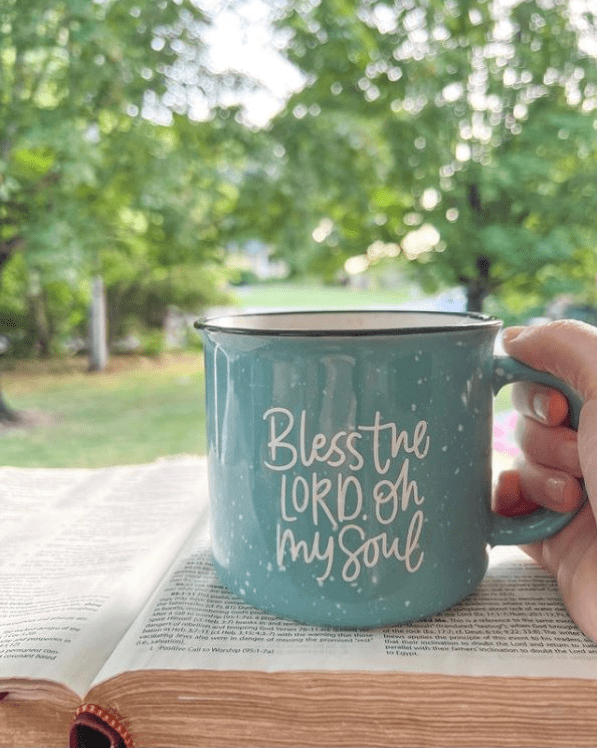 Have you ever considered why the Bible mentions singing so many times?
Turns out, it's hundreds of times! I think there are so many reasons for this, here are just a few:
When we sing to the Lord we are being obedient! And obedience brings some form of blessing into our lives!
When we sing worship & praise we are glorifying God.
Singing takes our eyes off of our problems and off of ourselves and helps us look to Jesus.
Singing praise helps us do battle with the enemy and silences his voice in our mind.
Singing helps us to refocus, to shift our mind, thoughts and heart.
So whether you think your sound is joyful or not, turn up the praise music today and SING. God created you to worship and it brings Him glory and changes your heart in the process.
What is your favorite worship song right now??