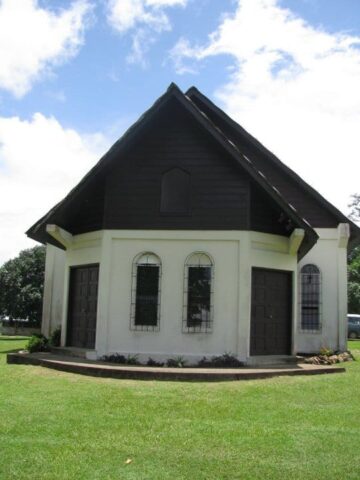 One of the moments that I pray will stay with me forever was Sunday morning worship in Belize at River of Life Church. I didn't know what to expect. I didn't have any clue what the service would be like.
But, as we sang songs all familiar to me, I cried. I cried and cried. I heard and saw things that I usually don't see in my own church or the churches around here. I just knew that something in that place was different. Sacred. Holy.
As we sang the words, "Lord, You are good and Your mercy endureth forever…" I heard voices around me that believed every word despite the lack of "goodness" that we may see with our human eyes.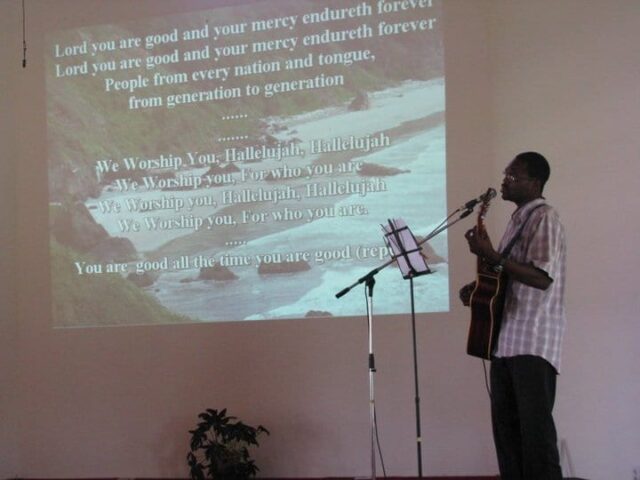 In Belize, in a small church building, with voices lifted to heaven, I learned that worship…when you have very little…can be oh, so rich.
These fellow brothers and sisters in Christ did not lack a thing in worship; in fact, I think they have more than we do. Hands raised, shouts of praise, tears of joy, a constant stream of "hallelujah's" and "thank you, Jesus" echoed through the small, Belizean sanctuary.
I wanted to bottle up that little body of believers and bring them home with me. But, as soon as I thought that thought, I wondered…if I brought them here, would they lose that sacred moment? Would their worship still be as rich if they began to gain material items and wealth in a land so materialistic?
Maybe what I learned most that morning was that genuine worship is so much more real and rich when we realize how little we are and how little we have. Truly…we are more rich in His presence than in any million dollar home in this country or around the world. Truly…we have all we need in Him.
Let's worship like we believe it…