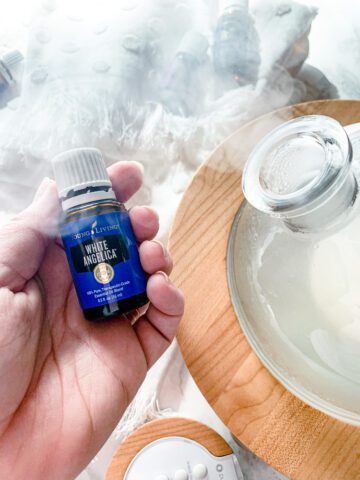 Welcome!
I am SO glad you're here. Maybe you landed here because you're like me and NEED HOPE. You've tried it all. Maybe your emotions and hormones are out of control. Maybe your babies won't sleep. Maybe your family keeps getting sickness after sickness. You're in the right place.
In November of 2015, my friend Kelly gave me a bottle of R.C. essential oil for an issue my family was having. Little did I know that the one little bottle she brought me would be a BRIDGE to a TOTAL life transformation for me personally. I believe with all my heart that these little bottles of goodness can be a bridge to better health for you, too…a BRIDGE TO HOPE, you might say.
I was convinced. And once I began using quality essential oils on a daily, consistent basis I began noticing even bigger changes taking place. Read all of my posts and updates on essential oils here.
Oils are helpful for so many things! But for me, I am finding such EMOTIONAL SUPPORT from using essential oils daily and consistently. I have become passionate about helping other women to find this same freedom from emotional struggles! Many of you know my story. Many of you have walked through that valley with me.
Hello Healthy is our amazing COMMUNITY of members that Denise, Kelly and I lead together. We are passionate about giving you support and education for how you use your oils but also just for wellness in general! My wellness journey has definitely been all encompassing: mind, body, soul.
Read more of my journey off of anti-depressants here.
**If you are ready to get started with oils and join my oily family, click on this link and you can begin clicking around the site! Once you add roughly $100 to your cart it will unlock the 24% wholesale pricing!
A Picture of Hope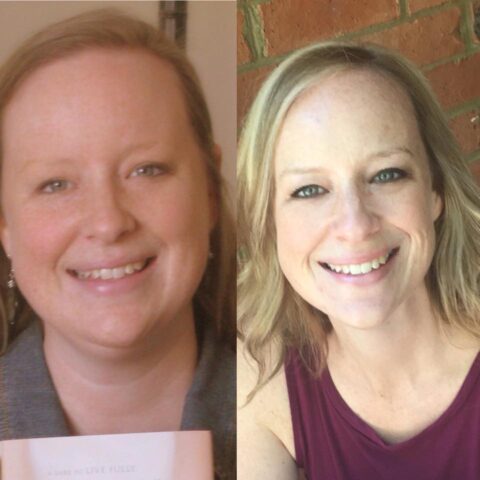 This picture represents what these little bottles of goodness have been for me: a bridge to better health & wellness.
You can read more about my weight loss journey & the products I used here.
Starter Bundles {these kits are the best deal for your money}