I know you guys have been missing pictures from our recent dissections! 🙂 I forgot to post back when we did the cow's heart a few weeks ago!! And then just today we got a peek at a cow's BRAIN!! Just amazing!!
Look at that brain!! Isn't God just the most creative, intricate, amazing creator?? We were able to see clearly the cerebrum, the cerebellum and the brain stem. We also talked about why our brains have all the folds in them and other little details about this amazing organ of ours.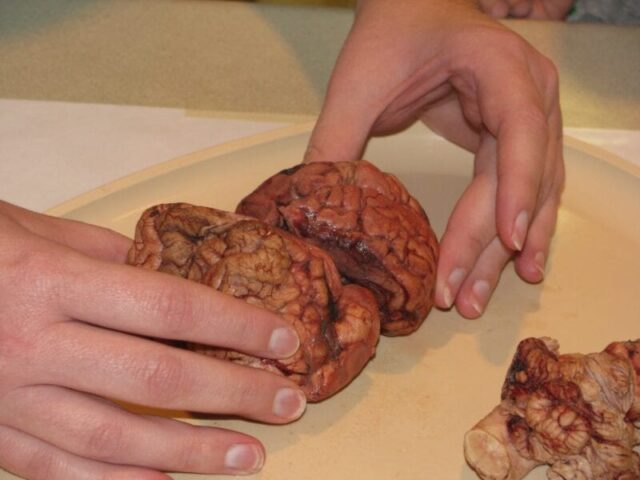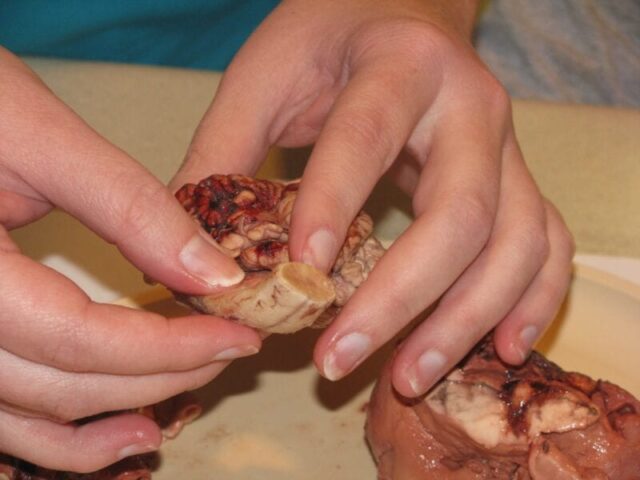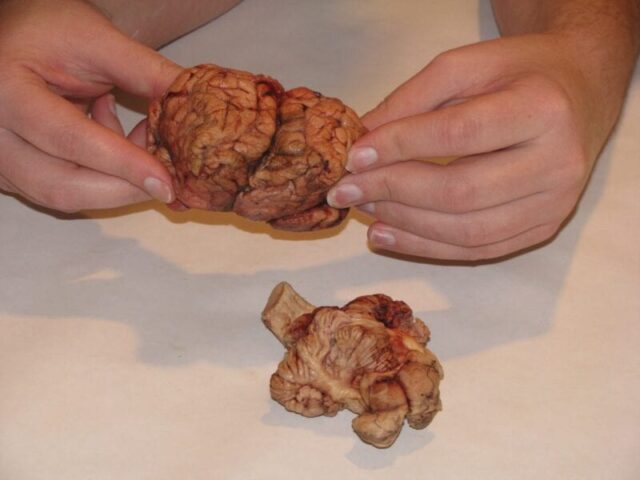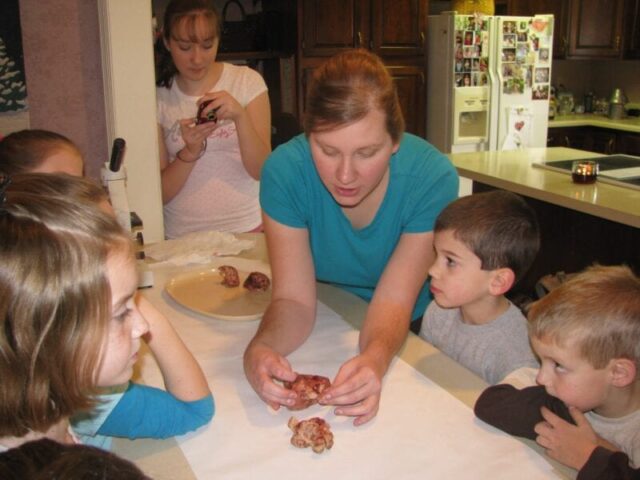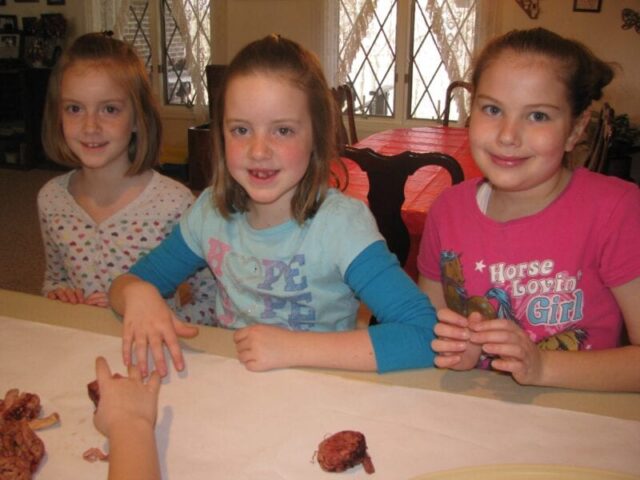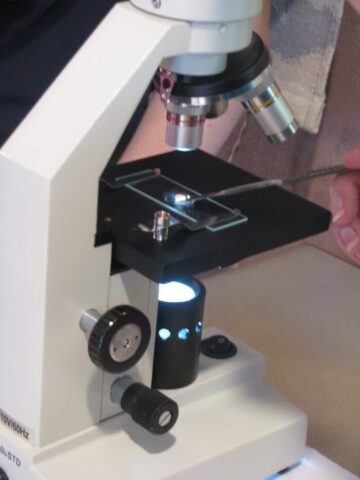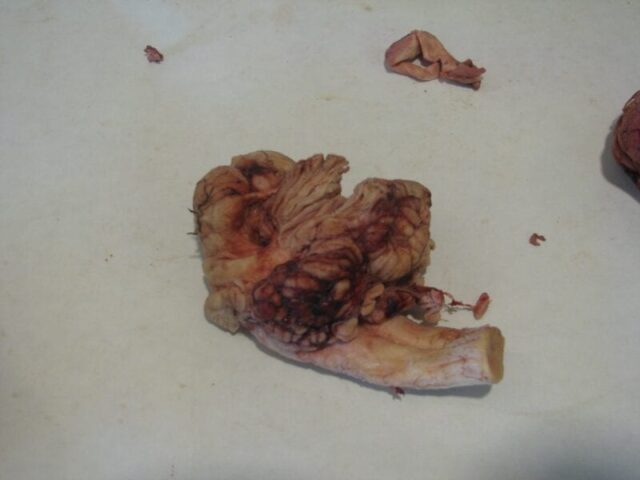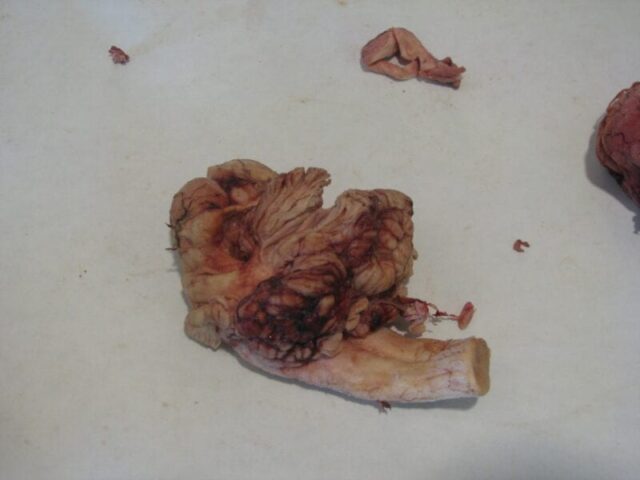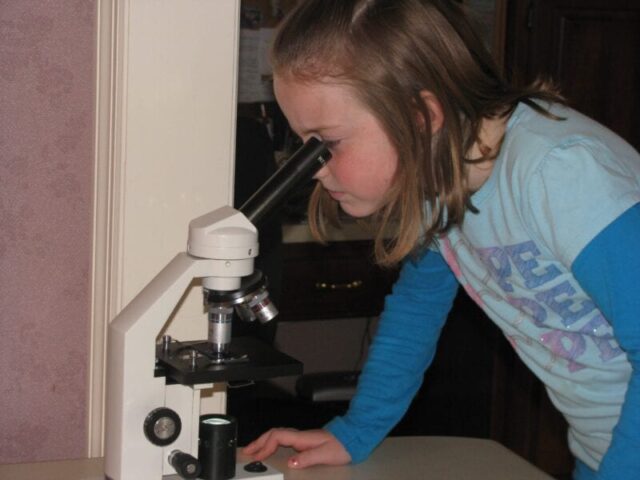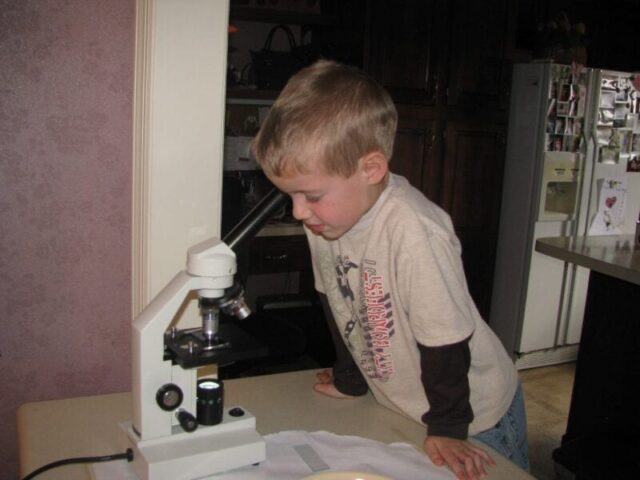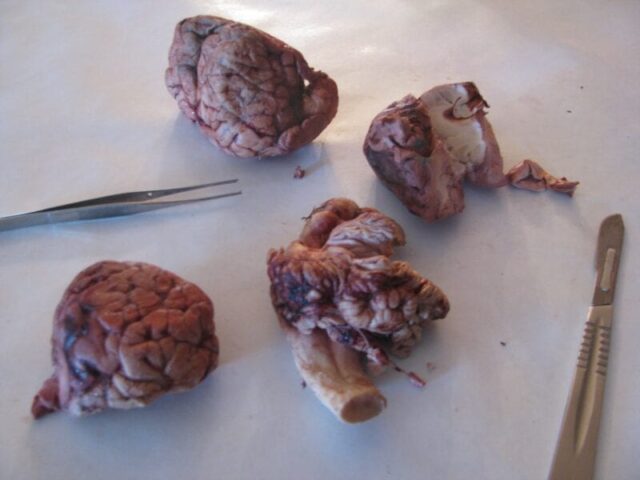 Then we were able to make a play-doh model of the brain. Today we focused on the 3 main parts of the brain, at our next session we will be discussing the different lobes and what their individual jobs are.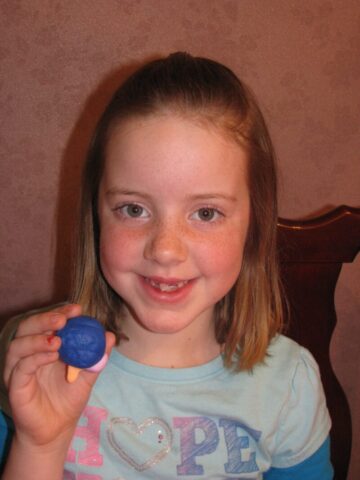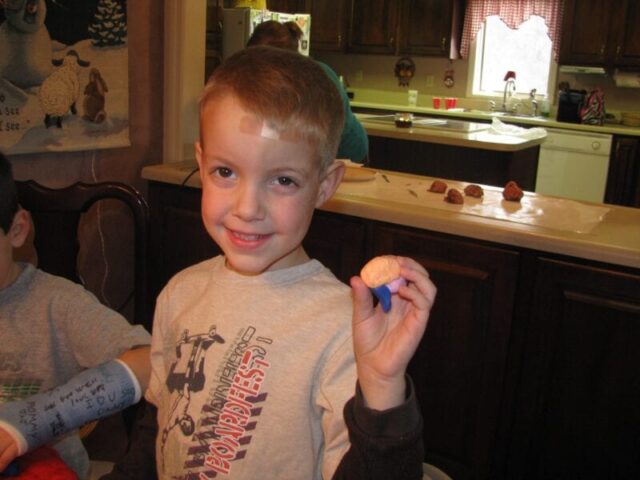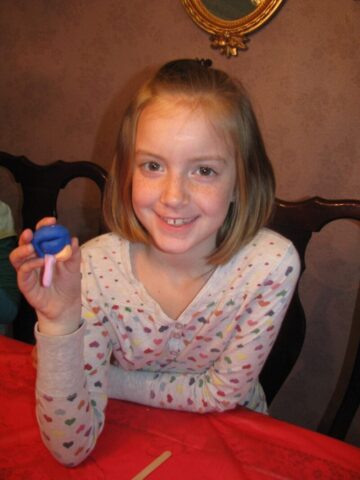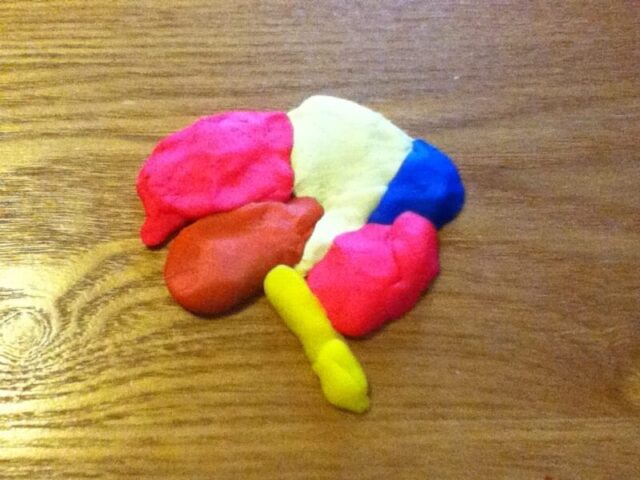 We also drew the other parts of our central nervous systems on these body outlines. We drew the brain, the spinal cord and the nerves!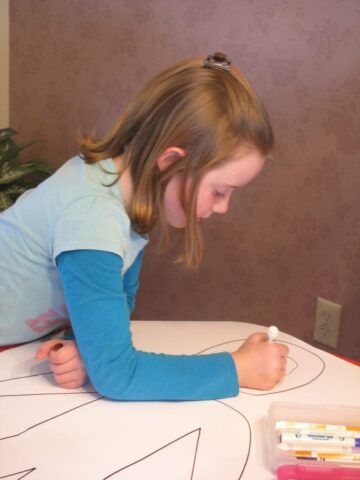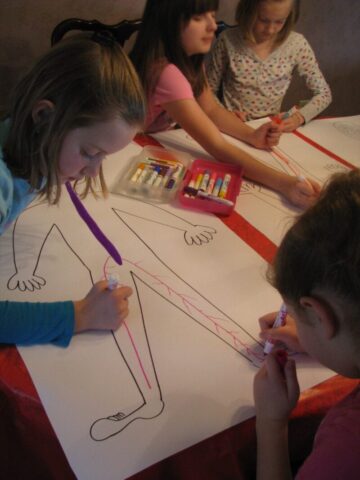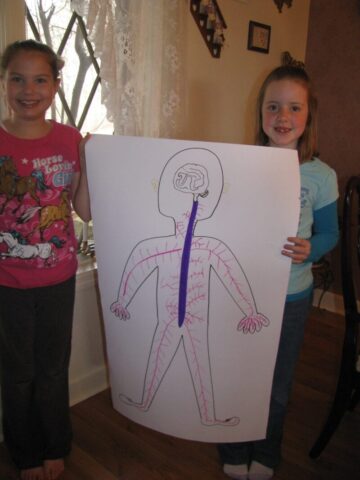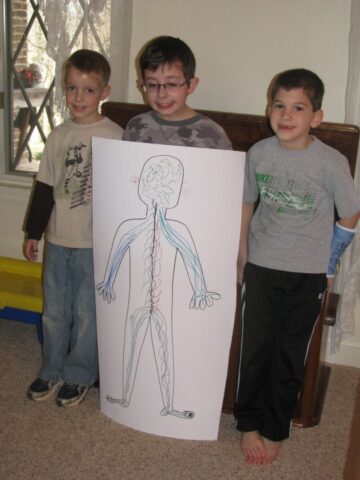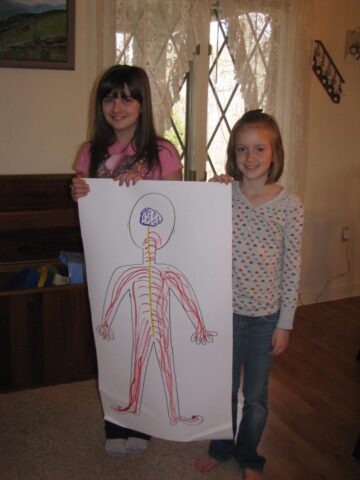 We got to look at a tiny piece of the brain under a microscope and we could see neurons!! How cool is that??
We are just finishing up Chapters 9 and 10 in our Exploring Creation Human Anatomy
! This has been a GREAT course and I'm so thrilled with all the kids have learned! I'm also VERY grateful to our friend, Jennifer, who so willingly gathers and dissects these wonderful organs for us!! What a blessing for our kids! I tell you what, if nothing else, this course has shown ME what an awesome Creator we have!! SO AMAZING!!