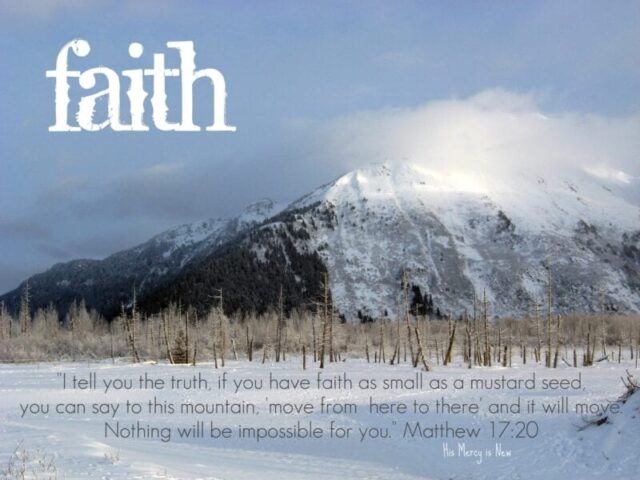 God has given me such encouragement through the 31 Days of Faith study. Journaling myself and then seeing the other pics of faith on instagram has been my favorite part of the day!! I have loved starting my days off this way. It's been such a good time of focus for my word of the year too. God is asking me to trust Him MORE…more trust means more peace, less worries, more of Him, less of me.
so thankful…
God's lessons on faith
our first co-op of the year!!
art with our co-op – the kids loved it!!
our first field trip also!! The Lincoln Museum at LMU.
watching the olympics late at night with my family
David having a few days off to do some fun stuff with the kids
ice skating
the water park for our NOT back to school party!!
going down the water slide! wheeeeeee…
the kids expressions when they figured out I was, indeed, going to do the water slides with them!! 🙂 priceless.
Jesus NEVER fails!!! the truth AND the song our choir did this week. best song ever. Loved it!!
eating better and feeling better
new mercies…every.single.morning.
#3243 – 3255