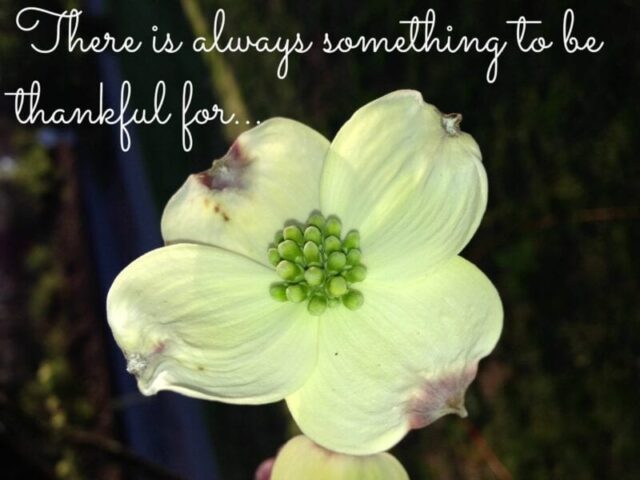 "The heavens declare the glory of God!"
No time is this Scripture more apparent to me than fall in East Tennessee!! Sometimes I can't believe that we can get in our car and drive around an hour and see BEAUTY and MOUNTAINS and GOD at every turn.
We went here last week, a little hike called Max Patch. If you're going to ever come to this part of the world, come in the fall. It is just breathtaking. I was trying to take it in…to be thankful in the moment…to notice God all around me. I felt woefully inadequate.
I did huff and puff up the mountain. My ears hurt in the wind and cold. I might have complained a little bit. But it was worth it.
Fall seems to just exude gratefulness, don't you think??
So, so much to be thankful for!
sweet worship
tis so sweet to trust in Jesus
Oh for grace to trust Him MORE
this book
 with our small group – you know me, I'm a book nerd and I LOVE discussing books in a small group setting!!
a sweet, sweet note of encouragement in the mail
a very thoughtful, unexpected gift in the mail!
evidence that God sees when I need encouragement, through the MAIL no less! 🙂
Caleb scoring a goal in his last game
great finds at the thrift store – hadn't been in ages!
cool days – not too hot, not too cold – my favorite!! 🙂
getting our kitchen almost completely painted!!
Bible in 90 days – reading in the gospels all week, love the gospels
"and He had compassion on them" time and time again in the gospels. love.
#3326 – 3338