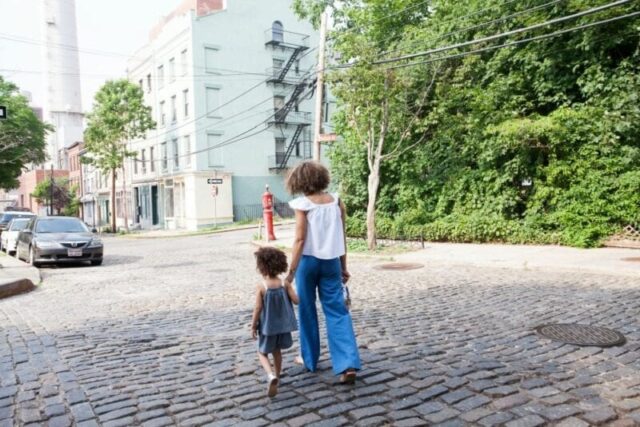 "Taking good care of our children begins with learning to take care of ourselves." Danny Silk from Loving Our Kids on Purpose
Oh this has been hard for me. I will admit, it's still hard for me. I am one of those people that needs margin in my life. Maybe even more margin than the average person. Highly sensitive, introverted, highly creative and over-thinker of all things. HA!!
So, when I take time for myself I usually end up feeling guilty.
I know in my head that I should feel no guilt. I need to care for my body physically, emotionally, spiritually, and mentally. I know that I feel better when I'm exercising and in God's Word regularly. When I feel better, I parent better. And when I feel badly, I parent terribly. I mean really badly. So, it should be a given that I take time to make sure my body and soul are well fed and nurtured. But, it's just not always that easy is it.
The other portion of this chapter that really struck me was this quote:
"Your children are learning right in front of you, and you must understand that you cannot take their learning personally." Loving Our Kids on Purpose chapter 3
OUCH. In years past I could have been labeled the queen of taking things personally. I hate to admit that to you.  I have come a long way, baby, but still have a ways to go. I do tend to take things my children do personally. I find myself thinking, "if I had done xyz as a mom my kids would not be acting like this."
Ugh. That is a miserable place to be. Thankfully, God's grace is bigger than all my parenting mistakes. Secondly, my kids are all old enough to be making bad choices all by themselves. HA!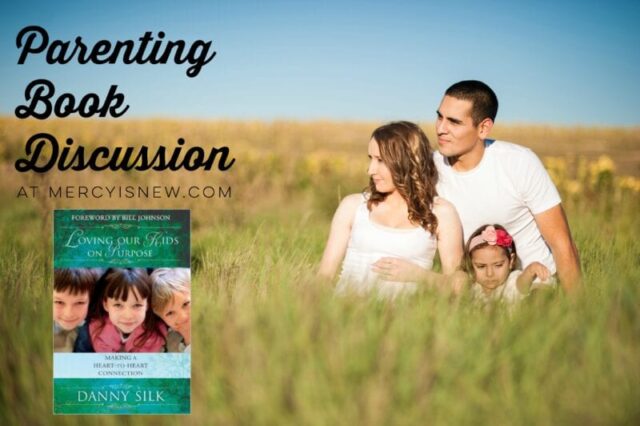 Facebook Live Video
Here is a short video discussing this chapter:

Let's Discuss
How do you care for yourself so that you can better care for your family?
What ways do you feel responsible (possibly over-responsible) for your kids actions? When do you begin to see them as their own person capable of making good or bad choices that are not necessarily your fault as the parent? It's so hard for me to begin to see my kids that way. 🙂 But I know God created them to be their own person and I need to view them as such. I can't take too much credit for the good (God's grace!) so I shouldn't take too much credit for the bad?!? Thoughts??