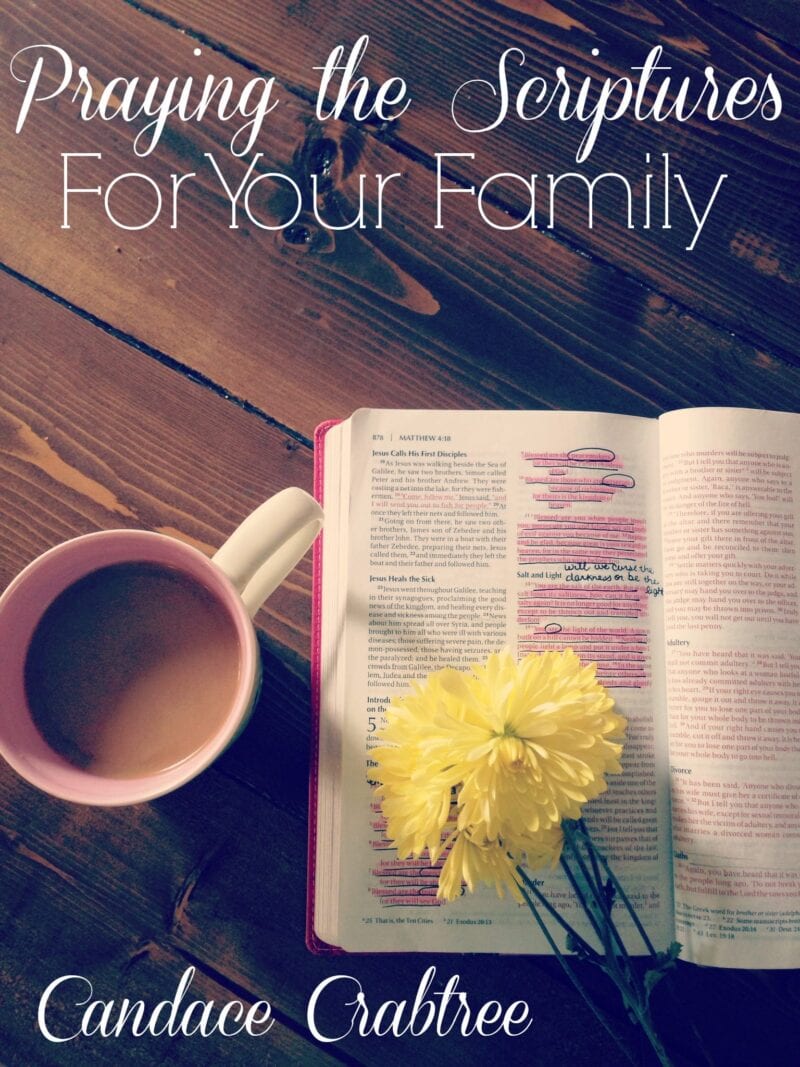 TODAY ONLY (Black Friday) you can get this PDF download of 31 Scriptures to Pray for Your Family for FREE!!
NO coupon code needed, it is marked down in the shop!
Note: You do still need to go through and "order" this from the shop. After you've ordered it, you should receive an email with the download link! You do not need to put in any payment information. 
Practically FREE Gift Idea
Print off this 35 page PDF, punch holes and place in a decorated notebook or binder! Pair with a pretty candle and you have a unique gift for a new mom or a mom that wants to be more intentional about praying for her family. Or even a praying grandmother would appreciate this. 🙂