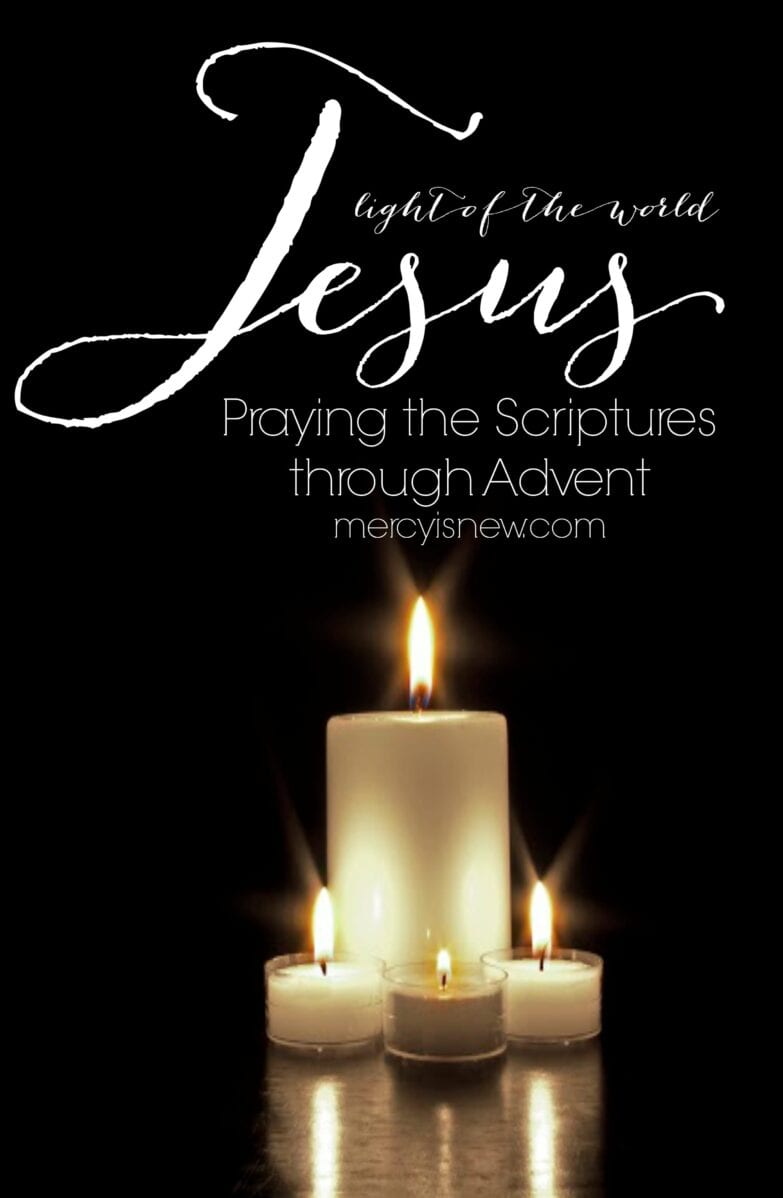 It all started with a study on Philippians chapter 4. During a very dark time in my life, the Lord began a work in my heart that took me through periods of depression and taught me to pray His word.
"Be anxious for nothing, but in everything by prayer and supplication, with thanksgiving, let your requests be made known to God; and the peace of God which surpasses all understanding, will guard your hearts and minds in Christ Jesus." Philippians 4:6-7
Did you catch that powerful truth right there in this little passage? Don't be anxious, instead pray. And, when you pray, God fills you with His peace.
Wow. That was a truth that unlocked pieces of my heart and began a powerful journey with the Lord in praying His Word. Prayer brings peace. I know we can all use a little more of that in our lives!
We know that God's Word is powerful. We know that prayer brings peace. So, when we pair those powerful 2 components together, God can truly work miracles in our hearts. This isn't a formula, though, it is just my desperate heart before the Lord longing for the peace that only Jesus can bring, despite what our circumstances may be. Praying the Scriptures is a tool with which my broken heart can be drawn closer to Jesus.
Read the rest of this post at Vibrant Homeschooling AND Alicia is hosting a GIVE AWAY of my resources!!