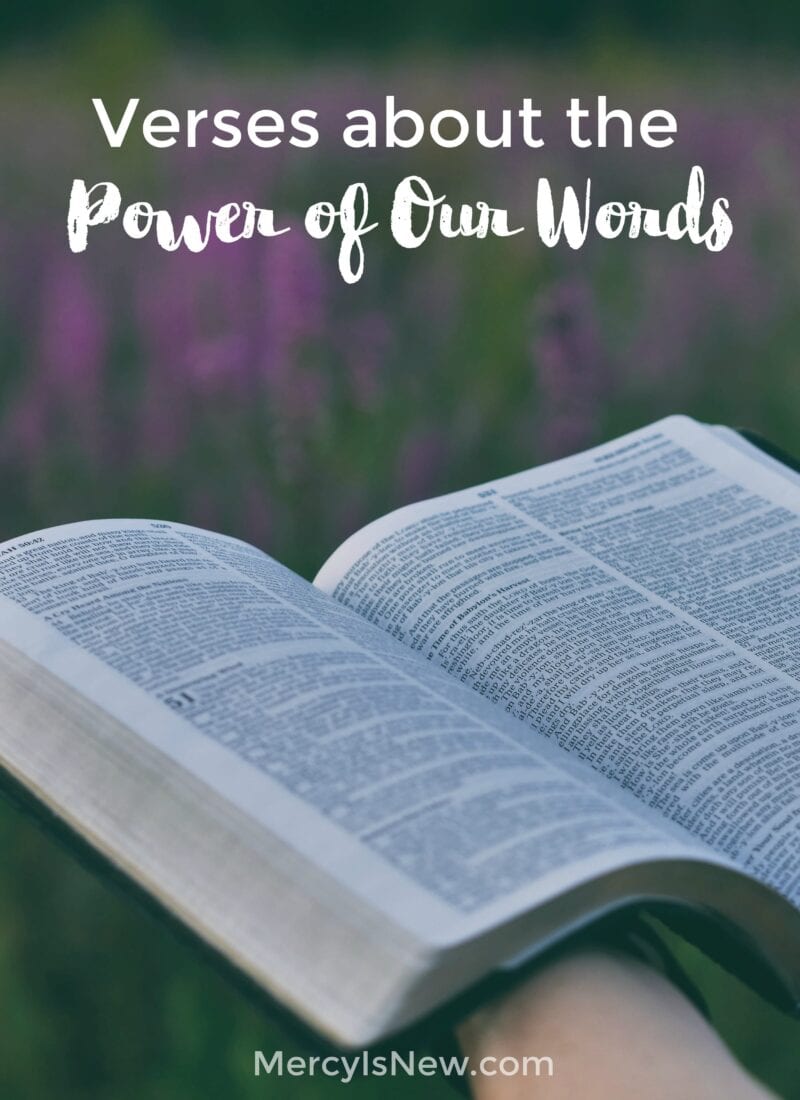 "We all stumble in many ways. Anyone who is never at fault in what they say is perfect, able to keep their whole body in check." James 3:2
Just take that in for a moment. "God's Word says that if we tame our words, we can tame our body and mind. That's powerful." Tim Cameron
I don't know about you, but I need that kind of taming. I've been on a journey to change my mindset and I'm learning about how powerful my thoughts are…but also how powerful my words are! I want to speak life and rid my life of the toxic words I have spoken for so many years. Toxic words of judgement, criticism, sarcasm, complaining and negativity. I am learning that I can be TRANSFORMED by the renewing of my mind! Praise God!
In his book, The Forty Day Word Fast, Tim Cameron shares that if we can get our words under control, "we move from what is true to the truth, from the seen to the unseen, from the physical to the spiritual, from the negative to the hopeful. We will quit living in the past, allowing our failures, mistakes and sin to paint our identity with hopelessness. We will move into God's intentions and promises for us. We will see God's kingdom come to earth in our midst."
I want that, don't you??
Join me as we go through this book, The Forty Day Word Fast, during the month of May. I will be doing roughly 1 video per week on my facebook page. You can join in or watch later at your convenience. (I will not have a schedule but typically my videos are mid-morning. I will try to post ahead of time with what time I will be going live!)
As we read the book,  I also encourage you to read at least 1-2 of these verses daily. Read them, write them, pray them, meditate upon the truth found in them.
Verses About the Power of Our Words