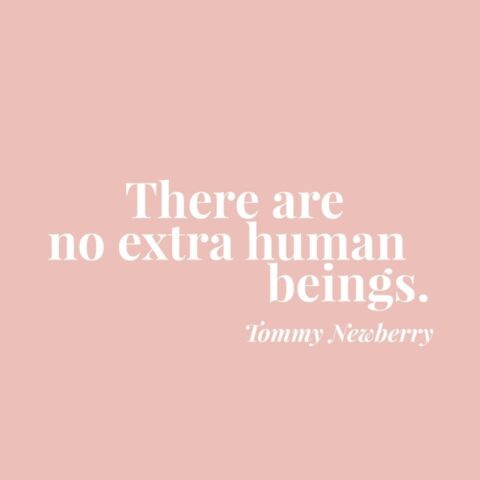 You are fearfully and wonderfully made. You are God's workmanship, created in Him to do good works. God has a purpose for you. You are not a mistake or an extra.
"There are no extra human beings." Tommy Newberry from 40 Days to a Joy Filled Life
Finding that purpose and walking in it brings abundant life and joy. Living life with the GIFTS He has given us, for His glory, is fulfilling and life changing. Taking God AT HIS WORD will rock your world. BELIEVING that God is who He says He is AND that He will finish what He started in me brings peace & grows my trust and faith in Him.
Don't sit on the sidelines of your life. Don't wonder if you are an extra. You are you for a reason. The creator of the universe lovingly formed you with His good purpose in mind.
Now, who can you go serve & love & bless with the YOU God is making today?? The world needs your story, your authenticity, your unique beauty, the lessons you've learned in your pain, the peace you've found in Him and the joy you've found in trusting that YOU ARE A NEW CREATION.
Take that, Monday.