I have compiled lots of FREE Memory Work resources for you on this page! Click around, be encouraged and get to work instilling these beautiful truths from Scripture, history and poetry into your kids hearts! You and your children will BOTH be blessed as you memorize together!
Click on each graphic below to find the memory work resources! 
If you would like a POEM, a HYMN, and a SCRIPTURE for each month of the year, click on Memory Work Made Easy! There are also free printables and copy work for each month!
Here is a great HOW-TO post that will help you create a playlist on iTunes for your memory work!!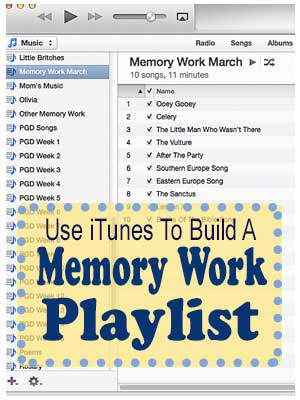 Would you like to get all of your memory work ORGANIZED into a binder? Here is a helpful post on how to do just that!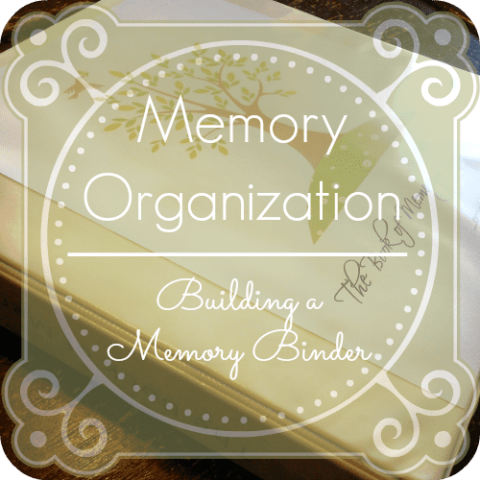 Do you ever consider the LONG TERM effects of memory work? Do you prayerfully consider what and why you memorize? This post will encourage you to look at the long term view and why we memorize to begin with. Such an encouragement!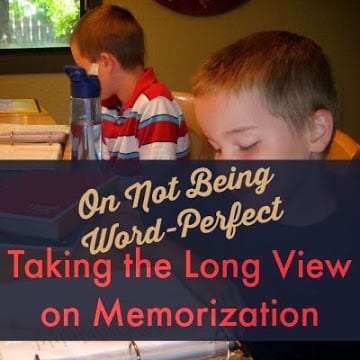 More Memory Work Links
Memory Work Resources & Tools