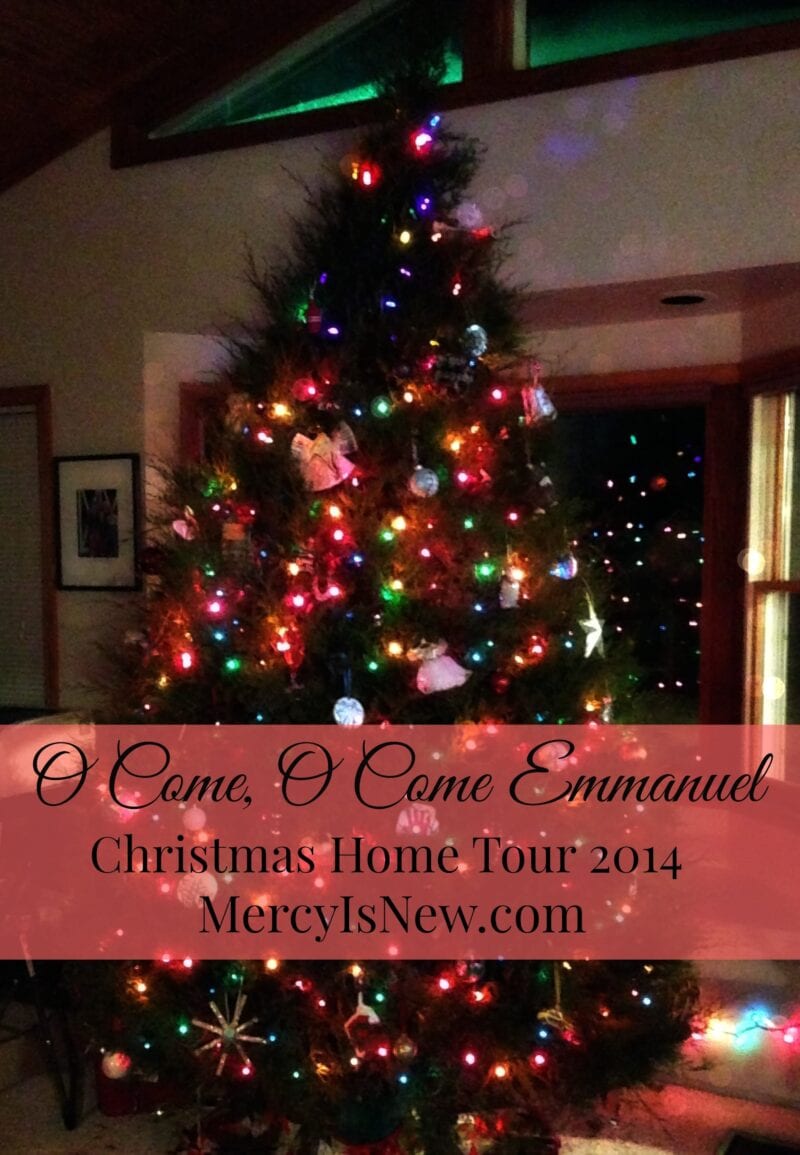 O come, o come, Emmanuel,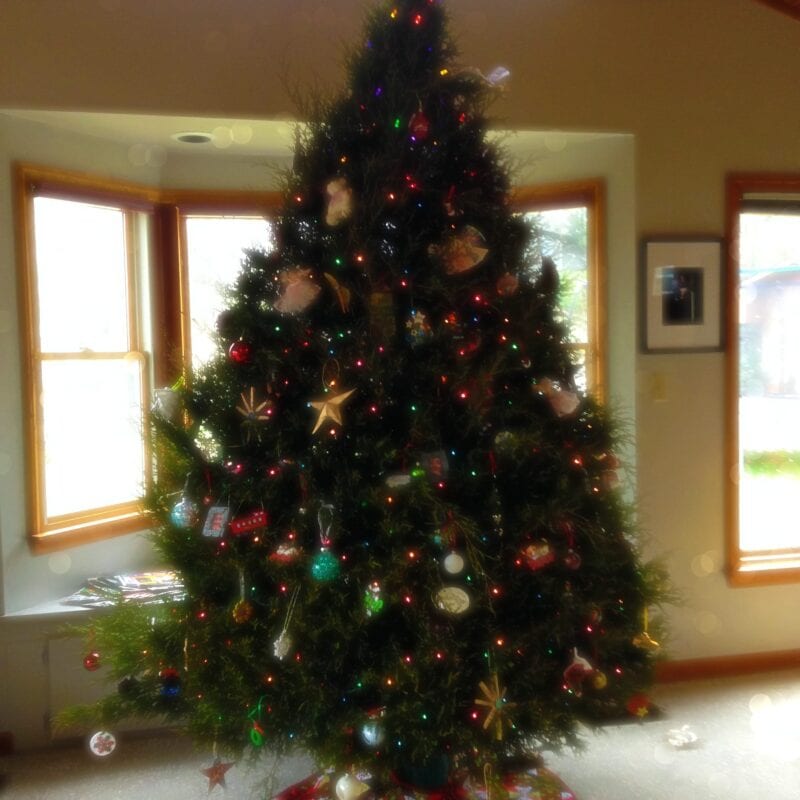 and ransom captive Israel,
 
 That mourns in lonely exile here,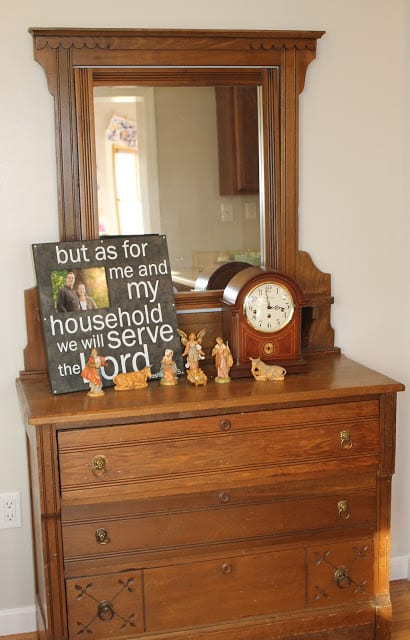 Until the Son of God appear.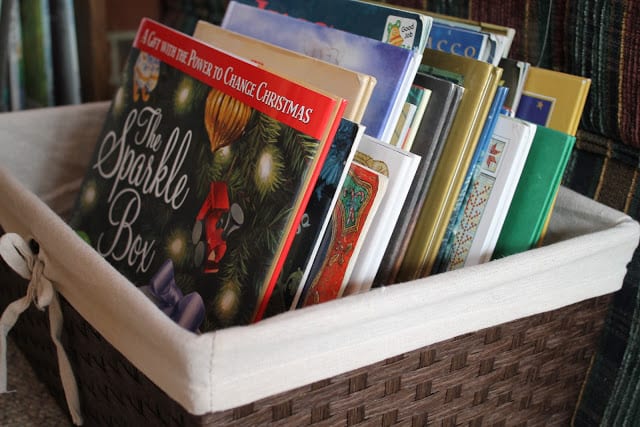 Rejoice! Rejoice!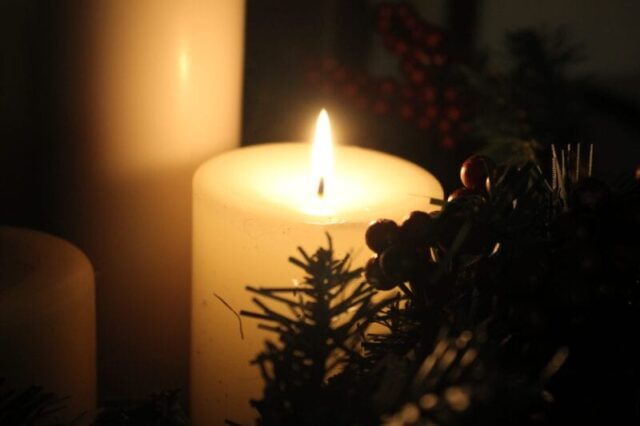 Emmanuel shall come to thee, O Israel!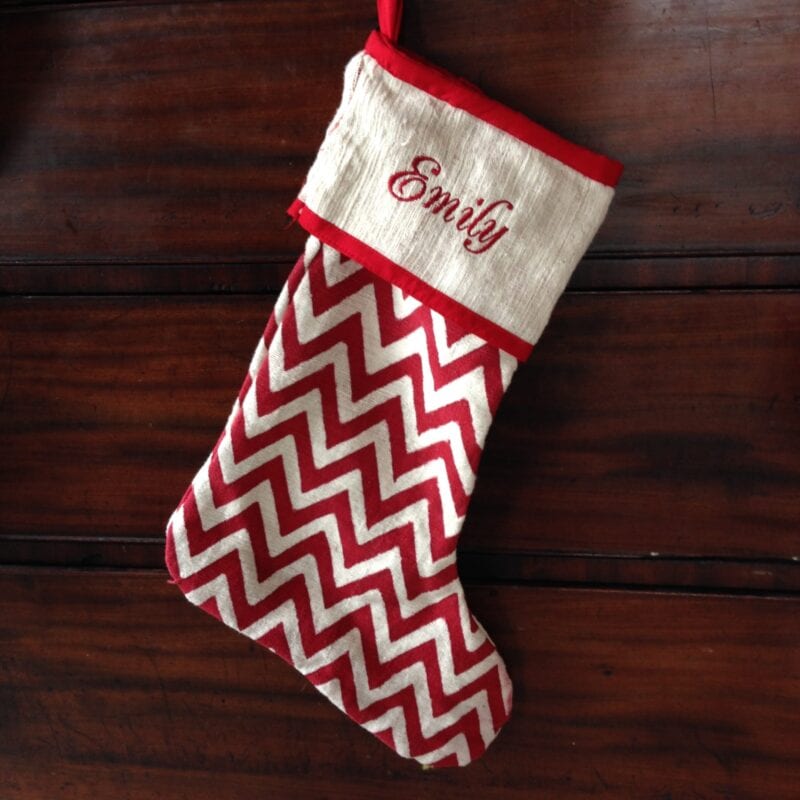 O come, Desire of nations,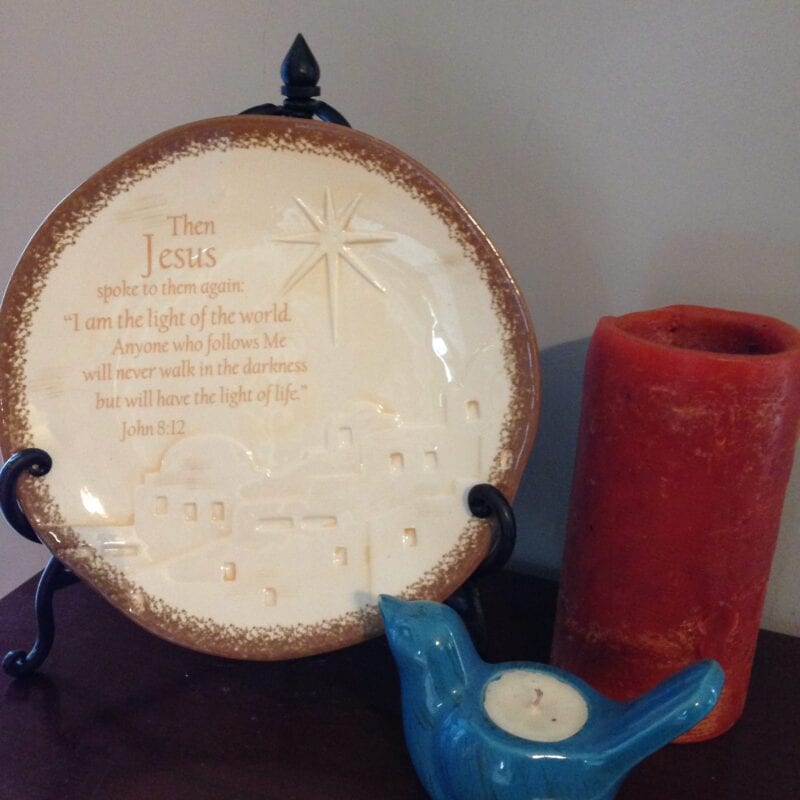 bind all peoples in one heart and mind;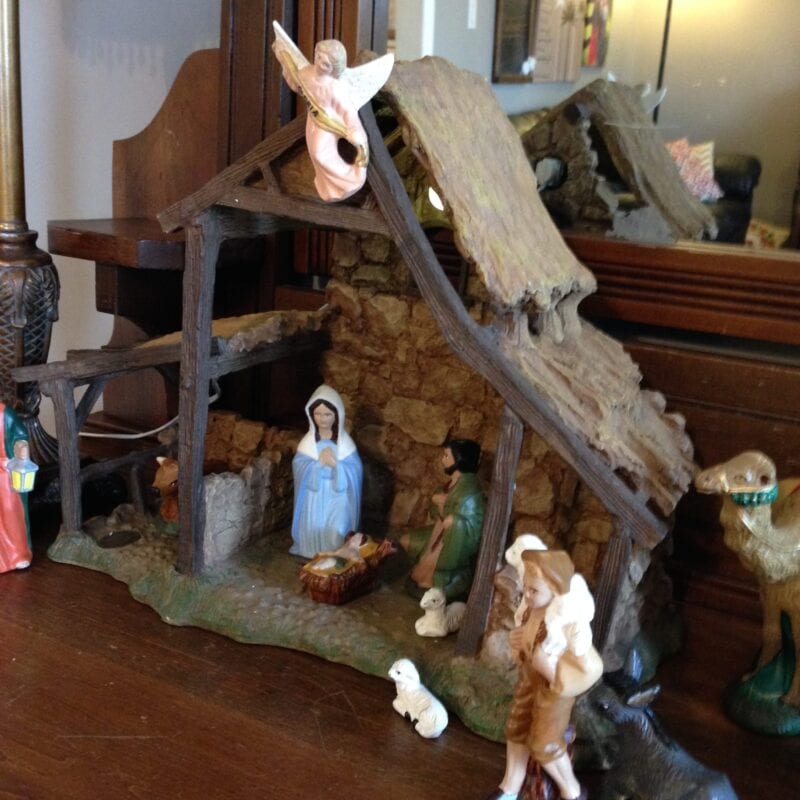 Bid envy, strife, and quarrels cease;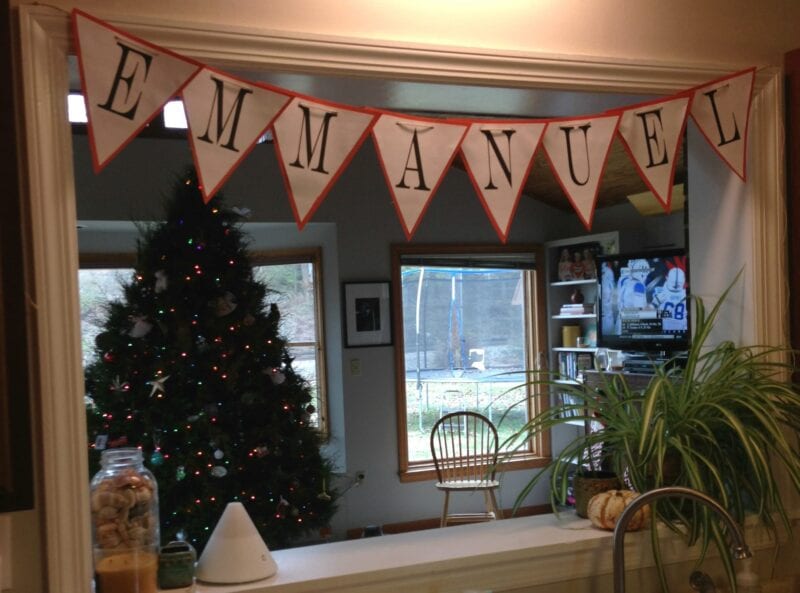 Fill the whole world with heaven's peace.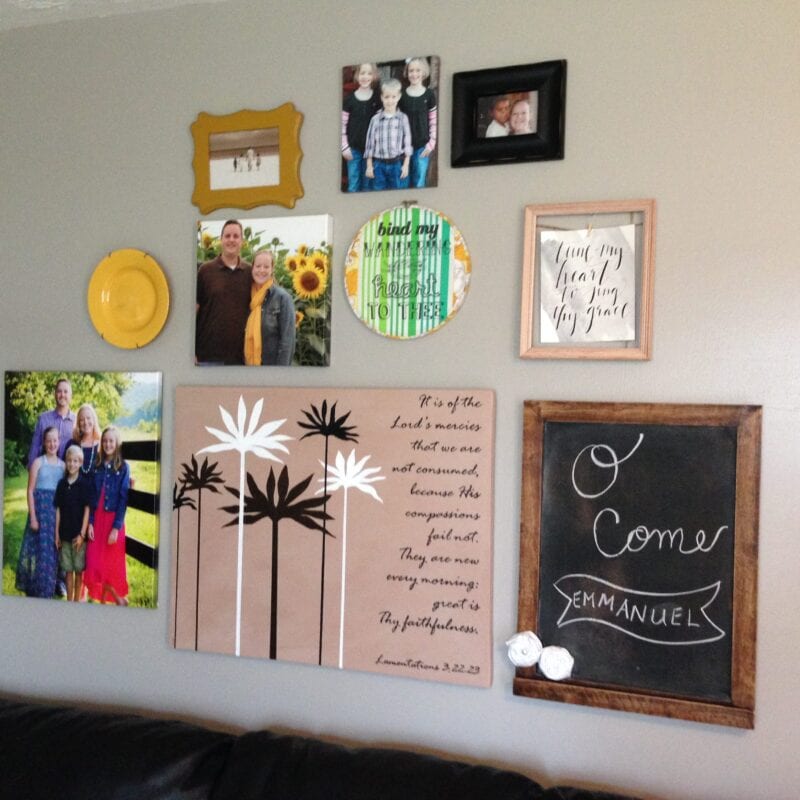 Rejoice! Rejoice!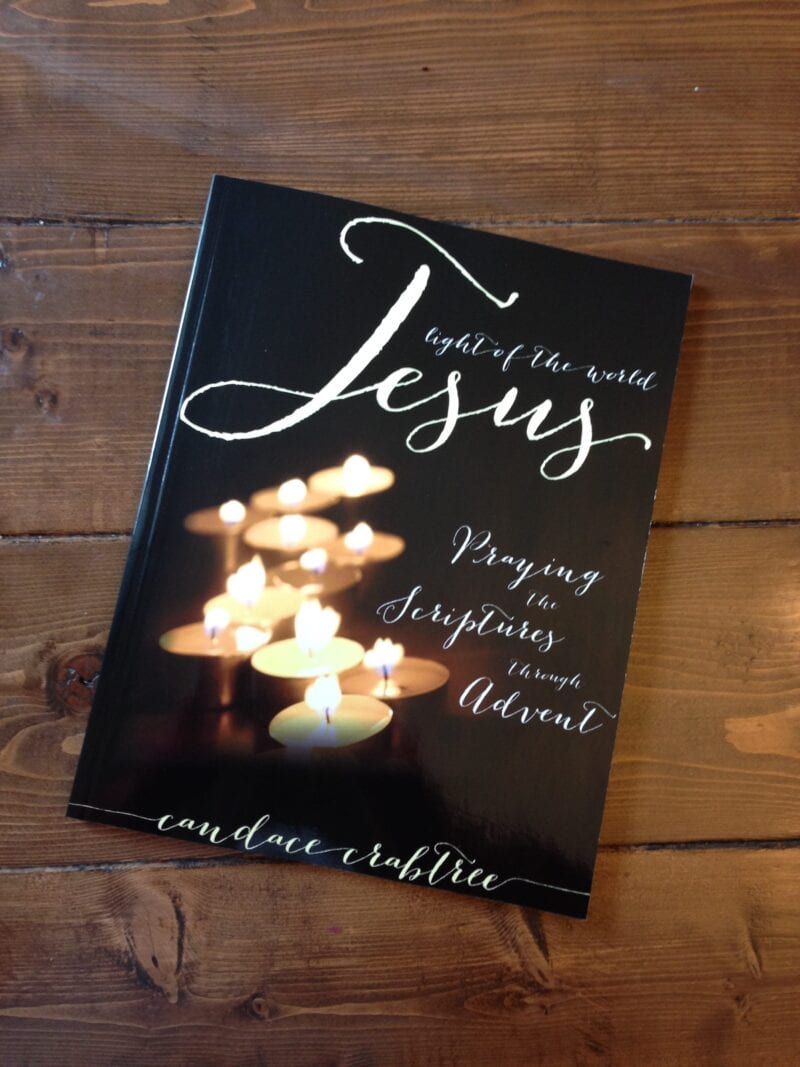 Emmanuel shall come to thee, O Israel!
Thank you so much for joining me on my Christmas Tour 2014! 
Join me for Daily Advent Devotions & Prayers
I would love for you to join me this Advent season as we focus on Jesus, Light of the World! Each day in December we will read 1 Scripture on LIGHT, a short devotional and prayer from God's Word. Praying the Scriptures has had a huge impact on my heart and my battle with depression, I pray it will be impactful for you, too!! If you're on instagram, please join us with the hashtag #prayingthescriptures — I share daily Scriptures to read, ponder and pray.
Links & Picture Descriptions!
Christmas tree — we got a REAL tree for the first time this year! We went to a farm and picked it out. It was a wee bit bigger than it looked in the field and is HUGE. But we love it. It is Cedar (I think) and VERY prickly! I love how it turned out but we likely won't do this type of tree again. 🙂
I teach piano lessons and each year I LOVE pulling out all the Christmas music and hearing my students (and children) play these fun songs!
Nativities are another favorite. We have several Fontanini pieces and then another lovely nativity that was hand painted for us as a wedding gift.
Christmas books will always have a special place in our home too. Even as my children are outgrowing picture books, I can't help but pull them out!!
Our Advent Wreath — for a description of what Advent is and WHY we celebrate it, click over here. Yes, this protestant & evangelical girl LOVES Advent! To see 10 beautiful Advent Wreaths from around the web, click here.
These stockings are my FAVORITE!! You can find them at Dayspring.
Lovely plate with Jesus, LIGHT of the World theme verse. I bought this at Hobby Lobby long before my advent devotional (focused on LIGHT) was even a thought!! Love that. 🙂
This is the hand painted nativity that we were gifted when we got married by a wonderful lady at our church.
My daughter made this new banner for us! Before it said "thankful" and we had that up for a few years actually! But I was ready for a change. I love Emmanuel — GOD WITH US. If that doesn't give you hope I don't know what will. I found the printable banner letters here.
My favorite wall in my home.  My gallery wall. LOVE the chalkboard, wish I had better lettering skills, but I still love it so much. There are several items on that wall that are just so meaningful to me…several painted/created by local artists.
This is the Advent Prayer Journal that I wrote, you can purchase the ebook here and join us each day in December as we read, ponder and pray 1 Scripture pertaining to LIGHT.
Linking Up
Each year I love looking at all the homes and decorations for Christmas that several bloggers put up. As you can see, we are in a small home and I don't go all out with new decorations each year. My pictures look an awful lot like they did last year and the year before. 🙂 But I still love joining in and seeing all the beautiful Christmas homes!!
As I see these posts go up, I will come back and link to them. Flower Patch Farm Girl Link-Up, Kelly's Korner blog and The Nester 
Christmas is about Jesus, light of the world…born to die for us – for me, for you. That is what makes Christmas and all the decorations so meaningful!!