This week we are rowing Glorious Flight. A loooooong time ago I found these styrofoam planes at Big Lots and bought them for when we row this book. They have been in the bag in my room for many months. We finally got to use them!
Daddy helped the kids put these together and we went into the backyard to watch the planes fly through the air.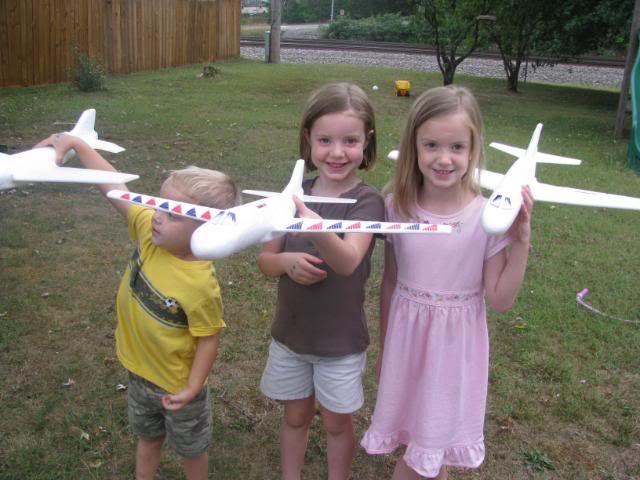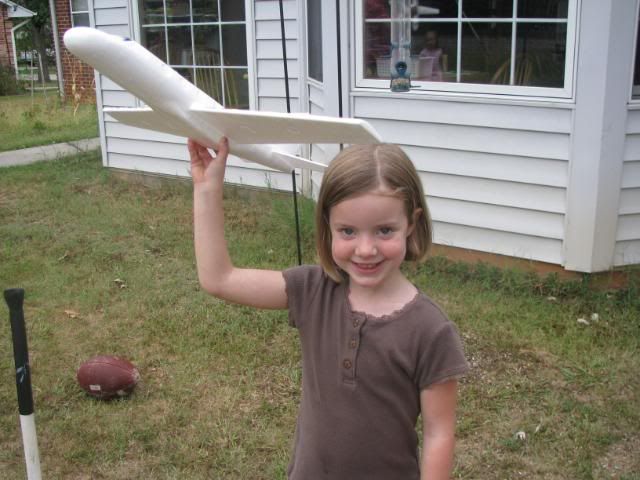 Daddy was able to get the planes to do all kinds of cool tricks like turn flips in the air and come straight back to us!
And when I snapped a quick picture of the plane up in the air, it looked like we had a real jet overhead!