Friday as we finished up our week with How to Bake an Apple Pie and See the World, we put our lapbook together as well. We had a fun week with apples! Here are a few pictures of our lapbook.
The front of our lapbooks (the cover came from the FIAR digital store Fold-N-Learn)
The first inside page (most of these printables came from HSS)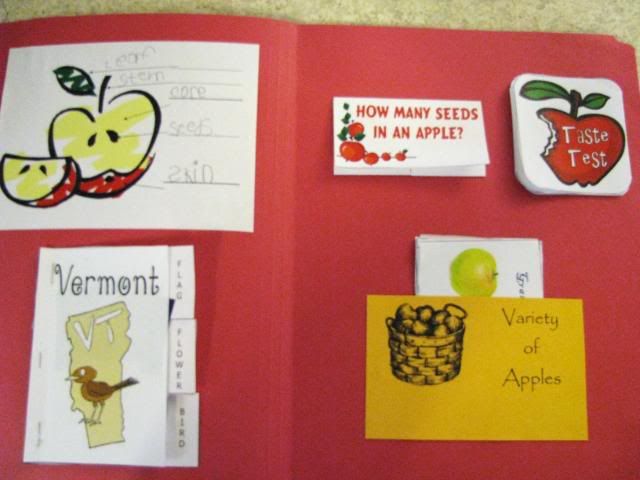 I found some cute apple stickers at the Apple Barn, so we did a little math with our stickers!
I told the girls problems and they wrote them down and then figured them out. I wanted to see if they could work on writing the math problem the correct way. They did a good job and really enjoyed the apple stickers!
On the back I put the apple paintings we did.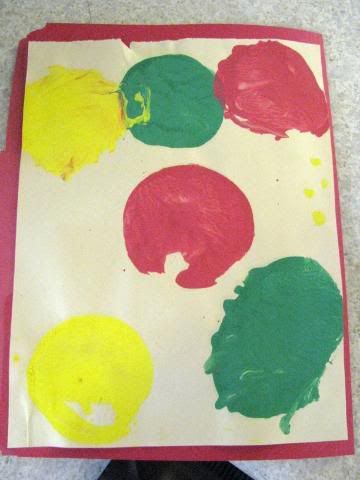 One other thing we added to our lapbook were the story cards that I found here. We reviewed the story by putting the cards in order and then I put a pocket in their lapbook to store the cards in.