Today we finished up our pumpkin lapbooks from our week of fun pumpkin learning! Here are some pictures of Emily's lapbook completed.
The front of the lapbook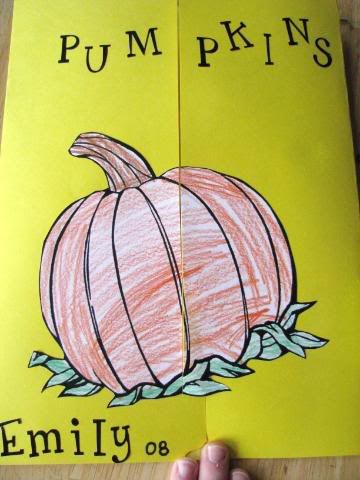 The inside opened
We made a mini-pumpkin collage (like this one from the other day) to fit in our lapbook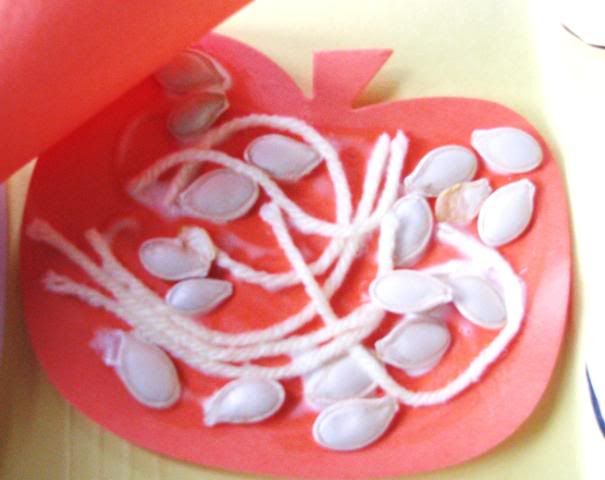 Emily wrote what her favorite thing to do at the pumpkin patch was (the pumpkin you can open and write inside came from Melanie at Notebook Learning, pumpkin copywork download here)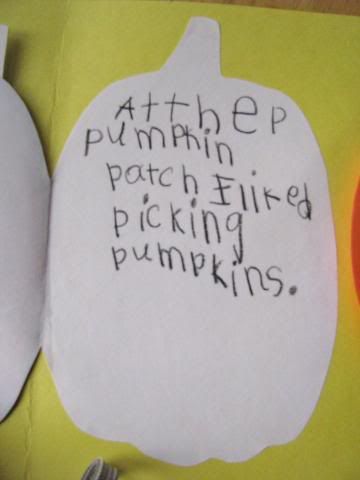 Pumpkin Vocabulary (vocabulary page came from THIS blog)
Pumpkin sequencing pictures (sequencing pictures came from HERE as well as the other sequencing cards and pocket)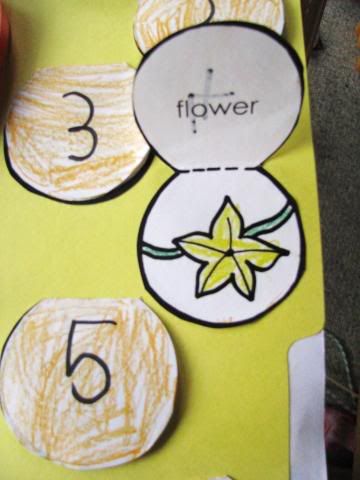 And on the back is a coloring page
We also did this little mixing experiment, but it was still drying when I took the pictures of the lapbook. I will probably cut out the square poem and put it on the back of the lapbook. (This page came from this free pumpkin lapbook download)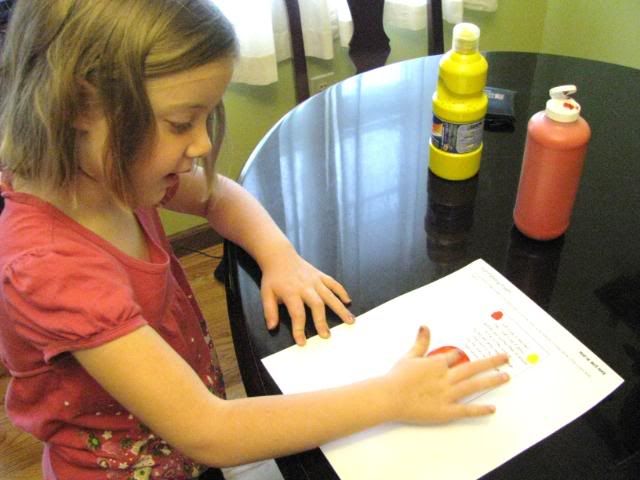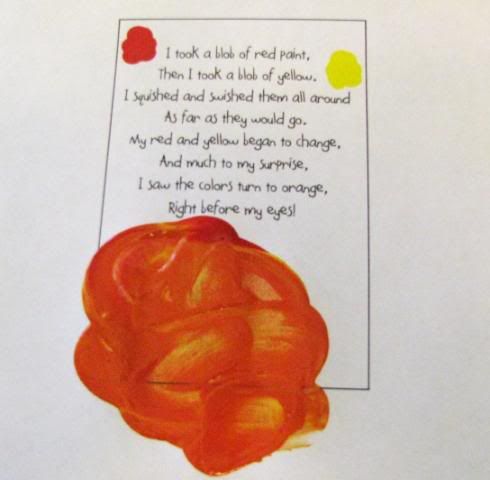 A few other links to help you out with a pumpkin lapbook can be found HERE.