Last night the girls GA class at church went on a camping trip! I will say it was interesting and leave it at that.  My girls did have a great time, though, and that is what matters! We have a family in our church who started a ministry called Anglers for Christ, their names are Tony and Sharon Sellars. Sharon is one of the girls teachers in GA's and the Sellars opened up their home to us for the camp-out!
Here are some pictures from our night!
The Sellars Home (by the way, if you have a husband or family member who enjoys fishing and outdoors stuff, you should check out their website, they also have a tv show that comes on Saturday mornings.)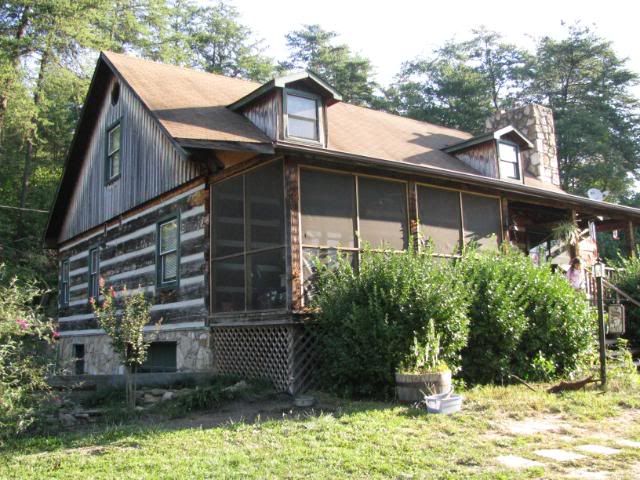 All the tents set up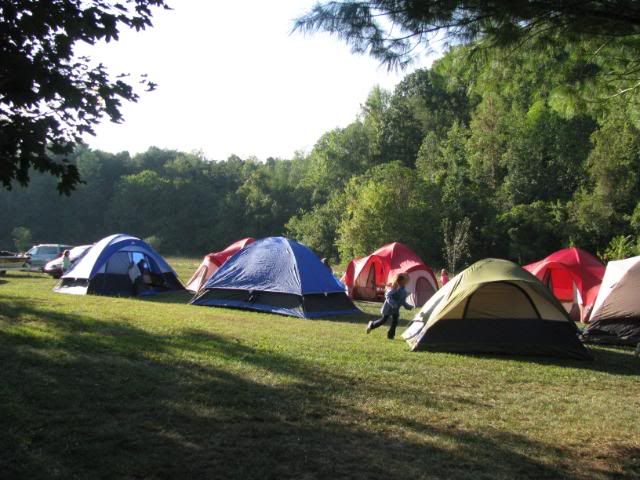 Some of our camping buddies
Hannah and me in the tent
Around the campfire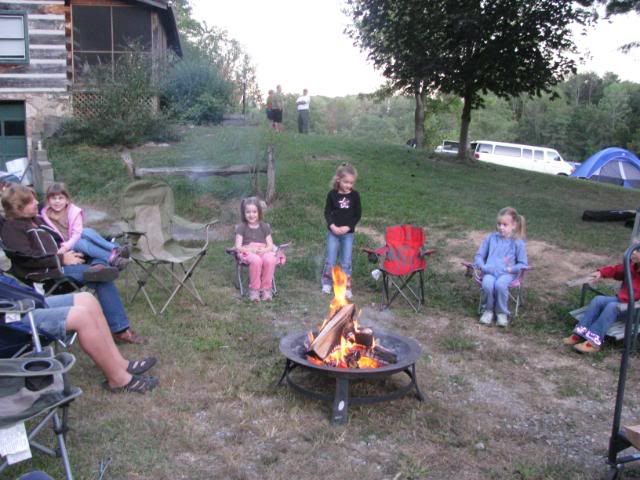 Michelle and Lexi
Working on some crafts: first, a pillowcase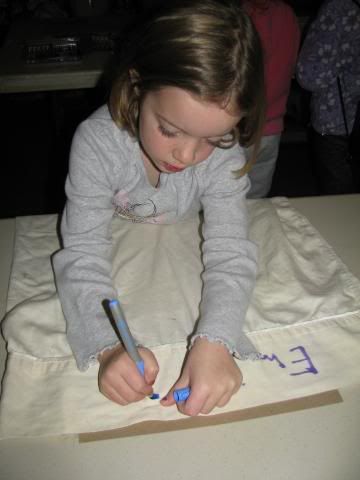 Next a bracelet or keychain with the salvation colored beads on them
Mrs. Sharon helping us make haystacks, yum!