As you know, we are studying Human Anatomy this year and meet weekly with 2 other families to do experiments and activities together that go along with our text
. So, we just finished the chapter on respiration…AND, one of the families in our group happens to have cattle and do butchering! What luck! 🙂 She's such a good friend to keep cow lungs, heart and eyeballs in her fridge for us. True love.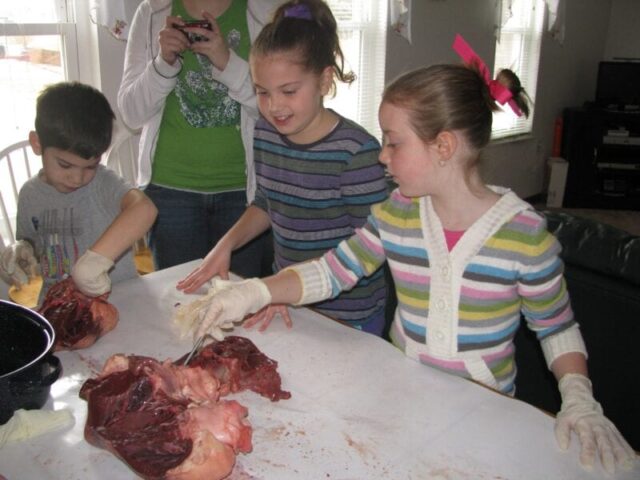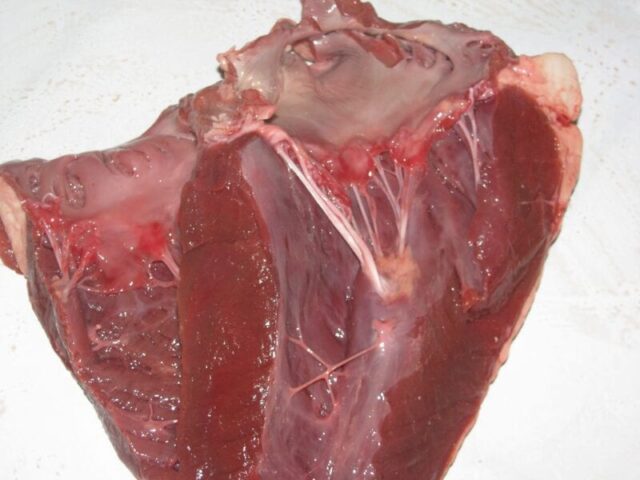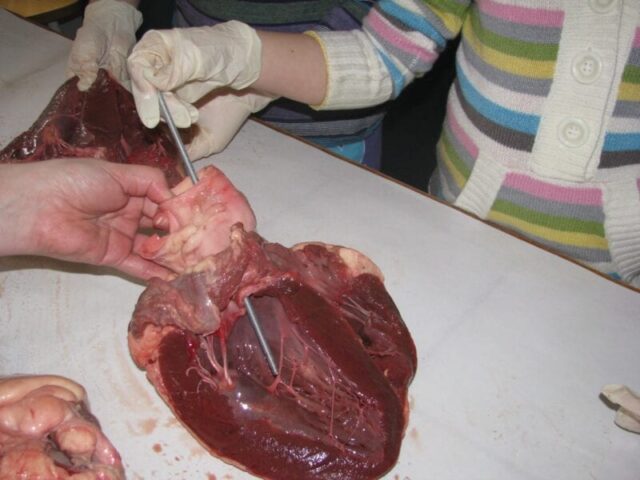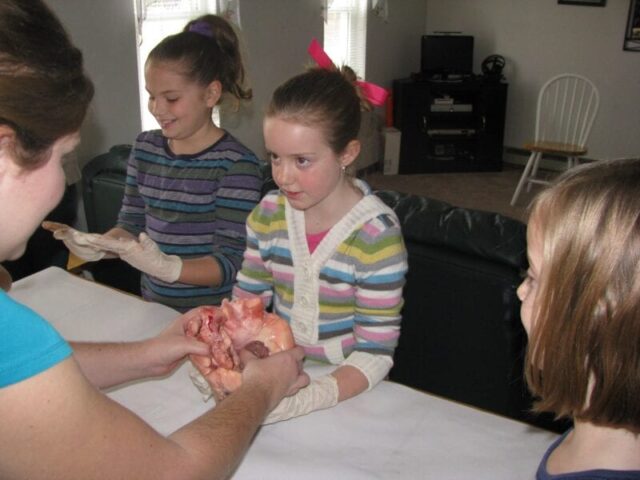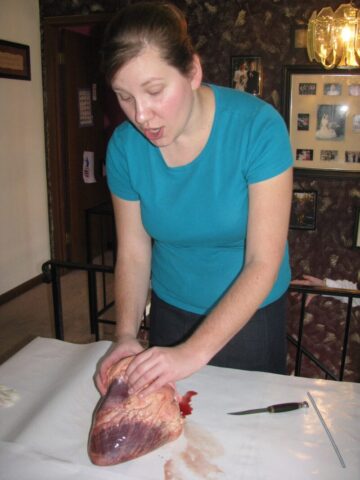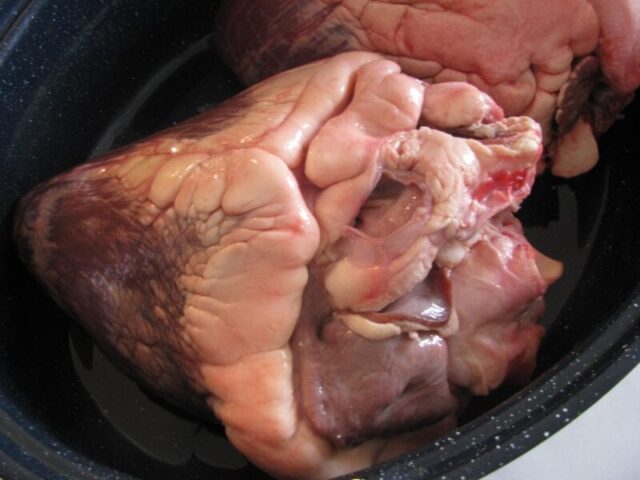 Aren't you glad you stopped by my blog today?!?!