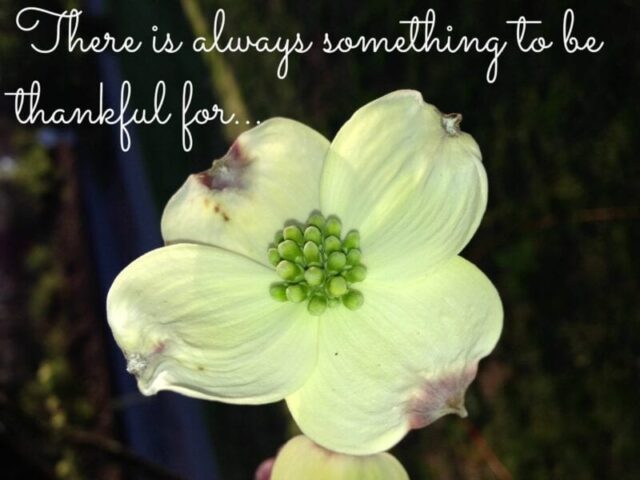 Last Monday
I combined my 31 days series with my weekly
Gift List
of counting my blessings…today I want to do the same, but a little differently. 🙂
Today I want to pray prayers of blessing and gratitude for my children's hearts…that God would grow in them a heart of gratitude and contentment.
"May my child learn to be content whatever the circumstances. Knowing what it is to be in need, and knowing what it is to have plenty. May my child learn the secret of being content in any and every situation, whether well fed or hungry, whether living in plenty or in want. May my child do everything through Him who gives her strength." Phil. 4:11-13
"Just as my child received Christ Jesus as Lord, may he continue to live in Him, rooted and built up in Him, strengthened in the faith as you were taught and overflowing with thankfulness." Col. 2:6-7.
"May my child shout for joy to You. May my child worship You with gladness; may he come before You with joyful songs. May my child know that You are God. It is You who made us, and we are Yours; we are Your people, the sheep of His pasture. My my child enter Your gates with thanksgiving, and Your courts with praise; may my child always give thanks to You and praise Your name. For You are good, Lord and Your loves endures forever; Your faithfulness continues through all generations." Psalm 100
As I count my blessings each week with
Ann at A Holy Experience
, I am also praying that God would instill in my children a heart of gratitude. Thankfulness. Peace and contentment through it all…thankful for each moment.