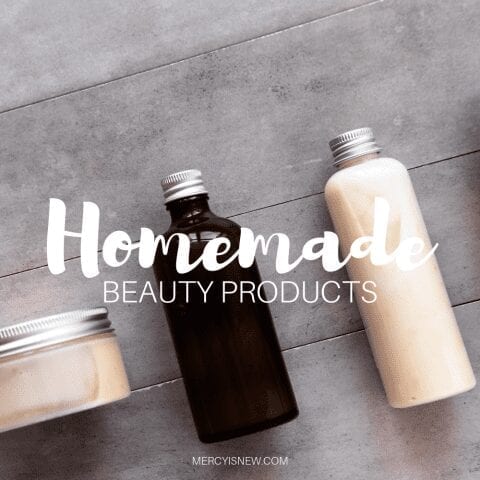 I shared last week how I was trying to make my own hygiene and beauty products with recipes I have found over the web…and here is a short update on those. 🙂
What is working:
a *thicker* baking soda and water mixture for shampoo (I need MORE than 1 T baking soda in 1 cup of water, which is what I tried the first time)
Castille liquid soap – diluted 50/50 water/castille soap – for body wash and face wash AND shampoo AND hand soap at the sinks
Apple Cider Vinegar – diluted 50/50 water/vinegar – for a hair rinse – this is NOT like conditioner (obviously) and I only have been using it every few days, just from recommendations around the web
What did NOT work:
Coconut oil for deoderant – HA! This makes me laugh. I was so excited to try it. But, I was reminded by a few people who go the "all natural" route that deoderant and anti-perspirant are VERY different things and it would take awhile to get used to not having the anti-perspirant. not sure if I'm that brave yet. 🙂
Not sure about yet:
The oil cleansing method for face washing (that I mentioned in my first post.) It isn't that I don't like it or that my face is worse than it was, but it just leaves everything so oily feeling, including my hands after washing my face. I have been using just a little bit of the castille soap on a washrag and that has been my first choice thus far.
Anymore recipes or ideas I should try? I am open to suggestions!