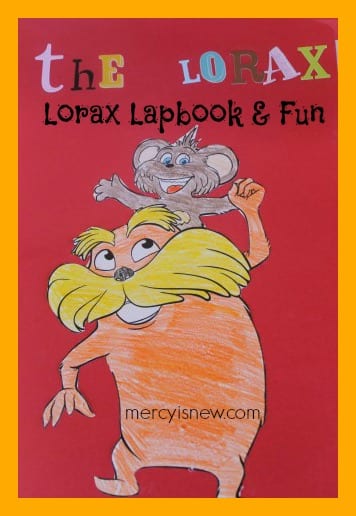 Are you doing any thing fun to celebrate Dr. Seuss's birthday or Read Across America Day?? There are some GREAT ideas out there!! 🙂
Are these not
the cutest cupcakes EVER
?!?! (I tried clicking around to find the original source, LOTS of people have pinned or linked to these…if I did not link this correctly, please let me know!!) I would love to try these this week with my kiddos!! 
Cupcakes and cotton candy and Dr. Seuss!?!? What's not to love?!
Homeschool Share has amazing SEUSS resources!
Our Lorax Labpook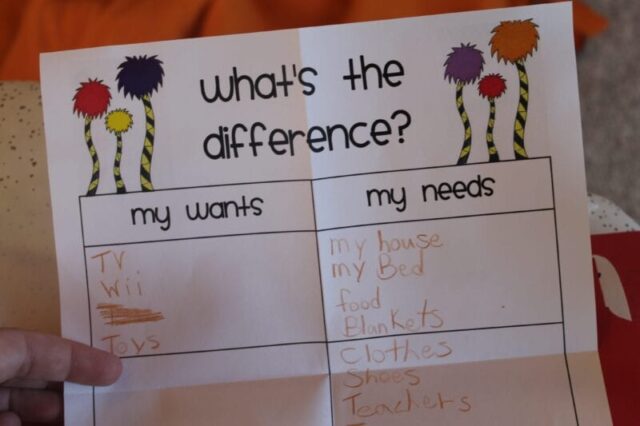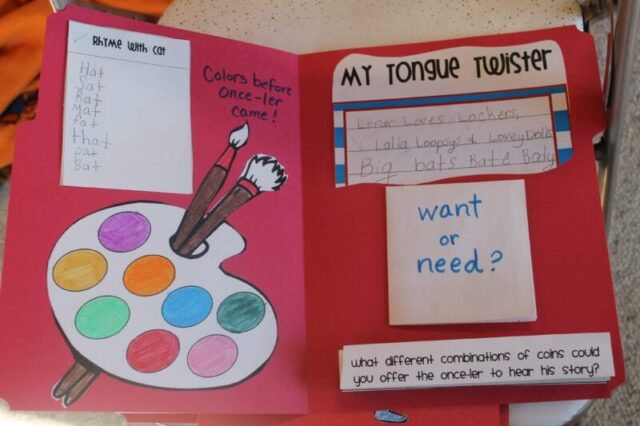 Are you doing anything fun this week to celebrate? We are going to read lots of his books, try out a few of the pinterest ideas and go see The Lorax on Friday!!
Be sure to check out our Seuss Pinterest Board!