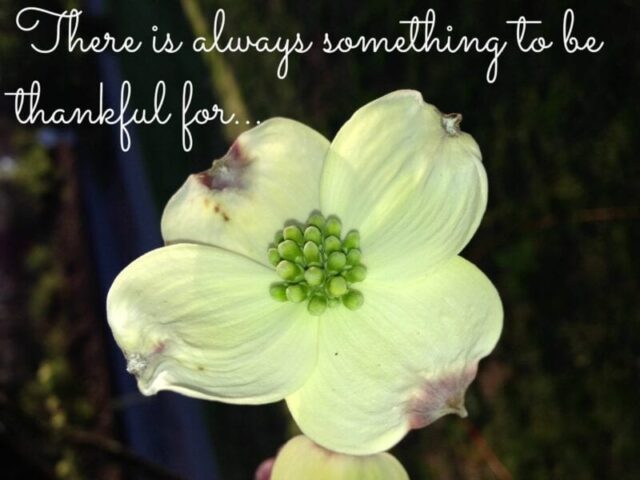 grateful for a new week…
soccer games
baseball games
this fun stage in life where we get to enjoy the ball field together as a family on saturdays! (and other evenings too)
our small group
movie night with small group
praying over a precious friend with our small group – I love these times.
mexican for dinner and leftovers
a good-bye commissioning service for sweet friends…I'm sad they are moving, but so excited to see what God has in store!
visiting out in the yard with neighbors
God is able!
getting some of my motivation back
learning the preposition song with my girls for grammar…and hearing them sing it over and over again, in the car, outside, in their rooms. 🙂 love it!
the last few days of 4th grade, 3rd grade and 1st grade! I can hardly believe it!
amazing grace
#3145 – 3158