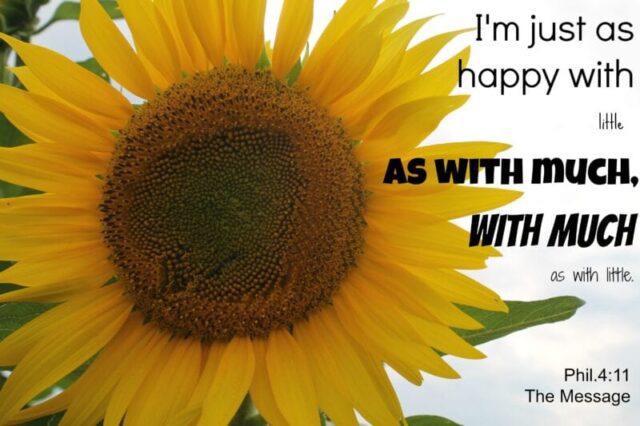 I wish it was fall all year. 🙂 How is the weather in your neck of the woods?? Do the leaves change colors where you live? Here they are beautiful right now…our drive to the pumpkin patch on Sunday was gorgeous! That means we probably only have a few days left of the beauty before all the leaves fall off.
The pumpkin patch is my absolute favorite field trip of the whole year. The past 2 years we have waited for a day when David can go with us and I think I might even enjoy the pumpkin patch more now, that we go as a family, if that's even possible!! 🙂
Thankful for…
kids hunting for perfect pumpkins
beautiful pumpkins of all shapes, sizes, colors
hay ride with Papa and Nana
deep fried Oreos – I had never had these before. Oh my. It's probably good that I don't know how to make these things!!
another great living history classroom event that a wonderful friend organizes
watching Caleb in his element — bows and arrows, being outside, throwing a tomahawk, climbing trees, creating things out of ropes and rocks and sticks (Christmas ideas for this kind of boy?? looking for ideas and trying to narrow it down!! He will be 8yrs in March)
pumpkin spice coffee creamer
cleaning house – moreso the clean afterwards as opposed to the actual cleaning 🙂
so many good books to read!! (too many really, but that never stopped me before!)
our little co-op – such a blessing to me and our homeschool!
an EASY fix for this here computer – we thought our hard drive had crashed. Took it to the apple store (amazing place where apparently many miracle workers work – ha!) The guy ran some tests on it, found what happened, re-booted (or something) and sent us on our way!! No charge! 🙂
listening to Caleb sound out words
reading the Bible in 90 days – I'm actually a few days behind due to this crazy cruddy junky sickness I've had off and on for 2 weeks – but it is still so, so good!!
31 days of praying the Psalms – been so good for me, hope it's been a blessing to someone out there too. 🙂
#3311 – 3325