Always counting. Always giving thanks. When I open my eyes to the world around me, I never cease giving thanks to the Giver of all gifts. I keep praying that God would open the eyes of my heart…everyday, every moment. I get so blinded by my own self. I get so blinded by the world around me. I want my eyes to be fixed on Jesus, the author and perfecter of my faith.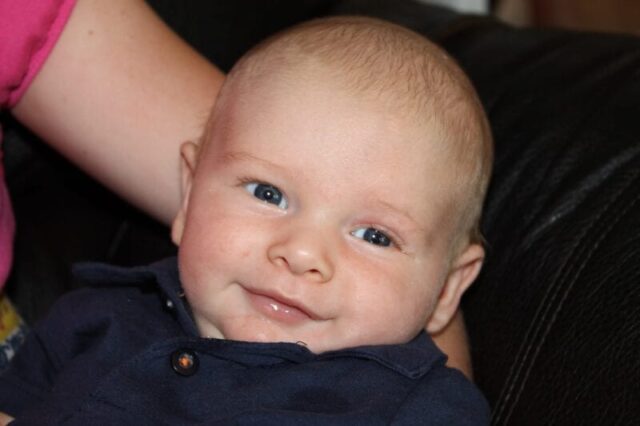 Meeting my new nephew Jack was definitely the highlight of this past week…
and getting to visit with his parents was good too. 🙂
a week with a few free hours to myself everyday!
the kids having a great time at their camps!
VBS this coming week (a few more free hours for me!)
riding in the car with my 2 girls and 2 nephews…and laughing as they go on and on about Clash of Clans on their ipods. They crack me up.
watching my kids have so much fun with their cousins
my grandpa's 89th birthday!
seeing several cousins, aunts, uncles, family
#3673 – 3681