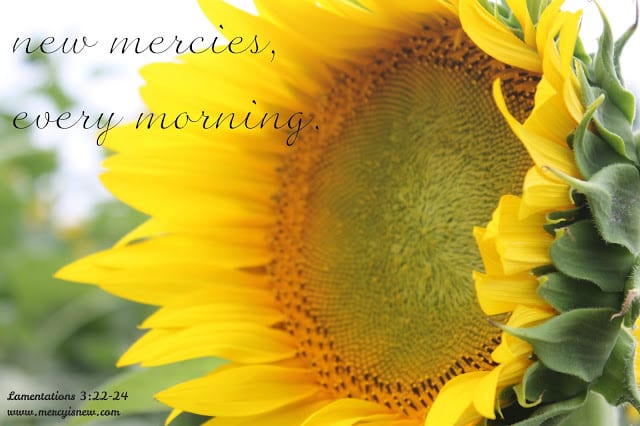 A new week. Brand new mercies every single day. We are so blessed!!
Counting my blessings…
grilled burgers and eating on the back porch
VBS for the kids all week ~ they had a great time! And I had a few hours each morning alone!
our chickens ~ they are so funny
small group
Sunday afternoon nap
making plans for my brother and his wife to get here in 2 weeks! yay!!
so many generous people willing to share their household goods with them!
an awesome sermon this morning on the church's primary assignment: to GO and MAKE DISCIPLES
David playing soccer in the backyard with the kids almost every evening
#3682 – 3690