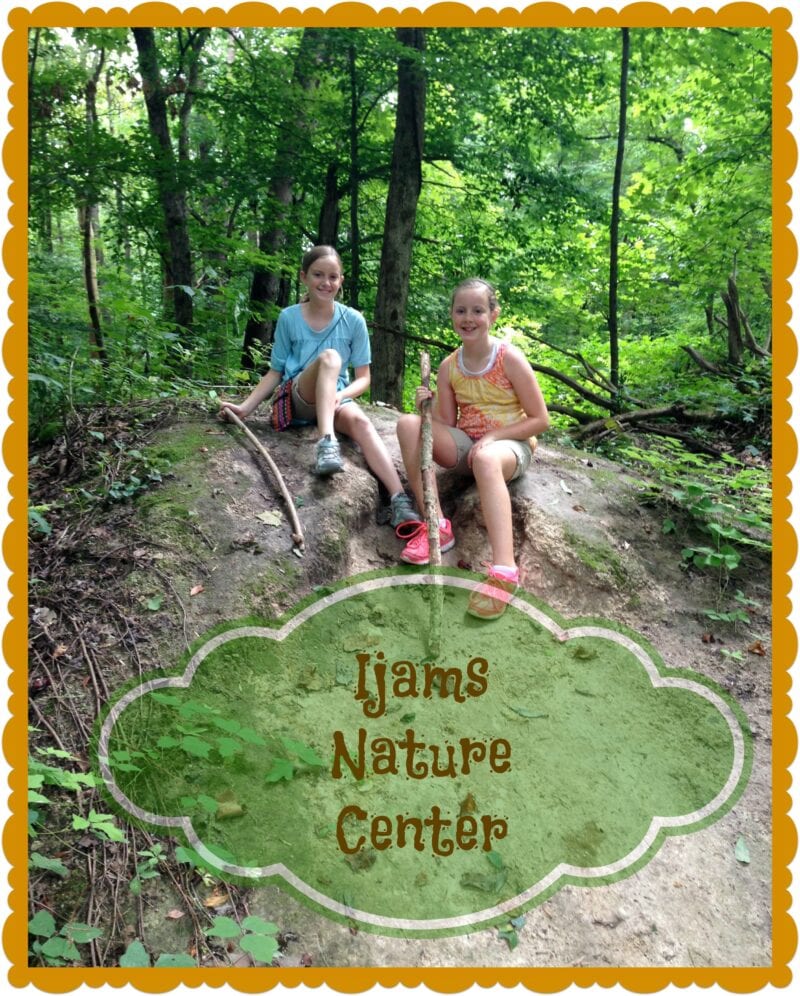 We are blessed in our area to have a fabulous nature center fairly close by! Last weekend David and I took the kids there…it's FREE and it's gorgeous! If you are headed to East TN anytime soon and looking for something FREE and EDUCATIONAL, I have just the spot for you. 🙂 It's called Ijams Nature Center and it's in Knoxville.
The indoor section is great, especially if you are a nature lover like myself! There are hands on things for the kids and a few animals in glass cages to take a peek at! We saw a snake in a cage, a snapping turtle, several fish and other turtles.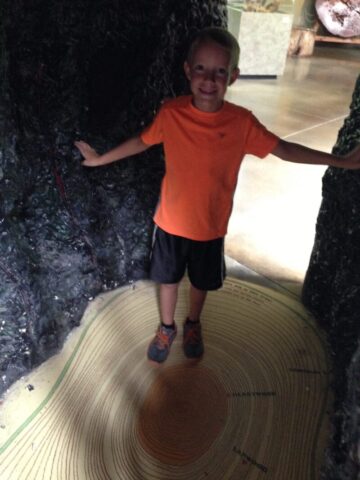 Every Saturday at 2pm they have a Creature Feature time where one of the Ijams workers shares a creature with visitors! When we were there, we got to see a 25 year old black rat snake that was between 6-7ft long! We listened to lots of details and learned a lot about this helpful snake.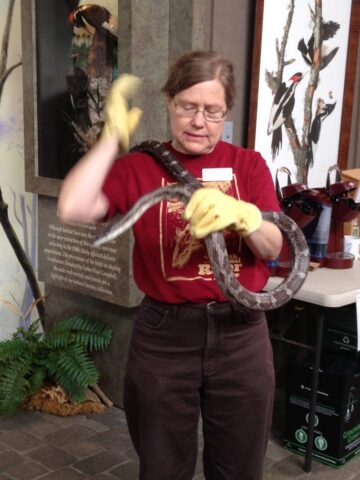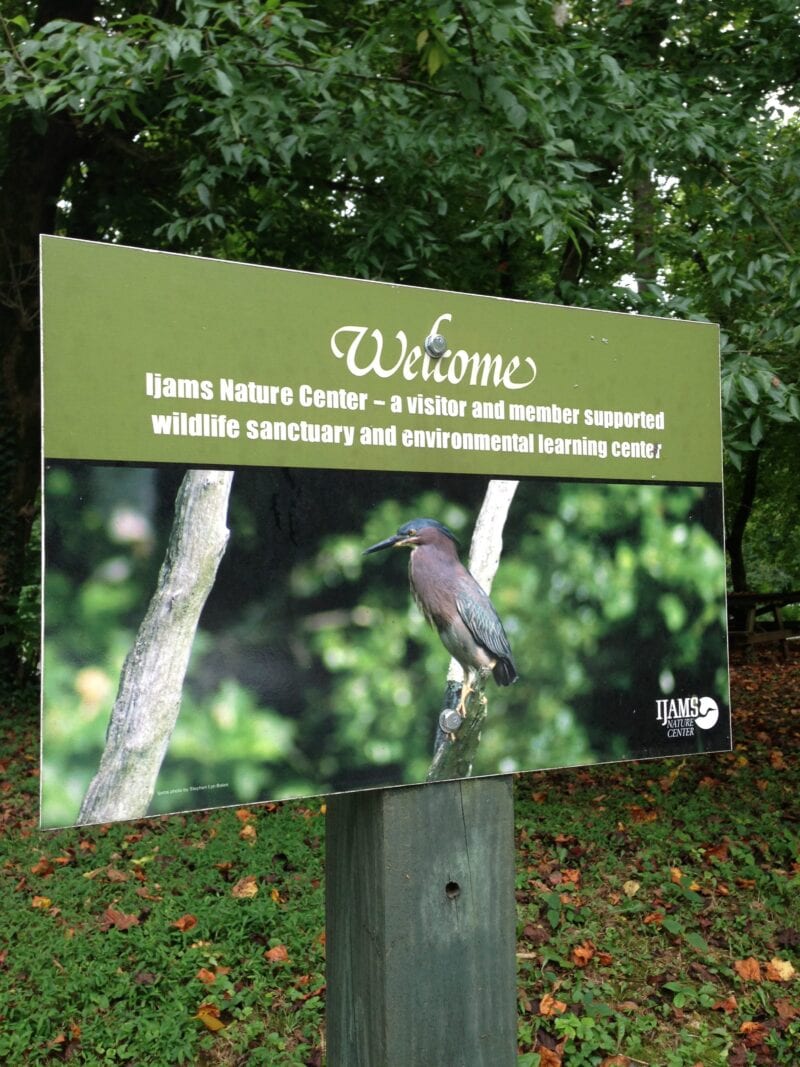 There are also several trails to hike and walk that are beautiful! We chose the trail that went down by the river.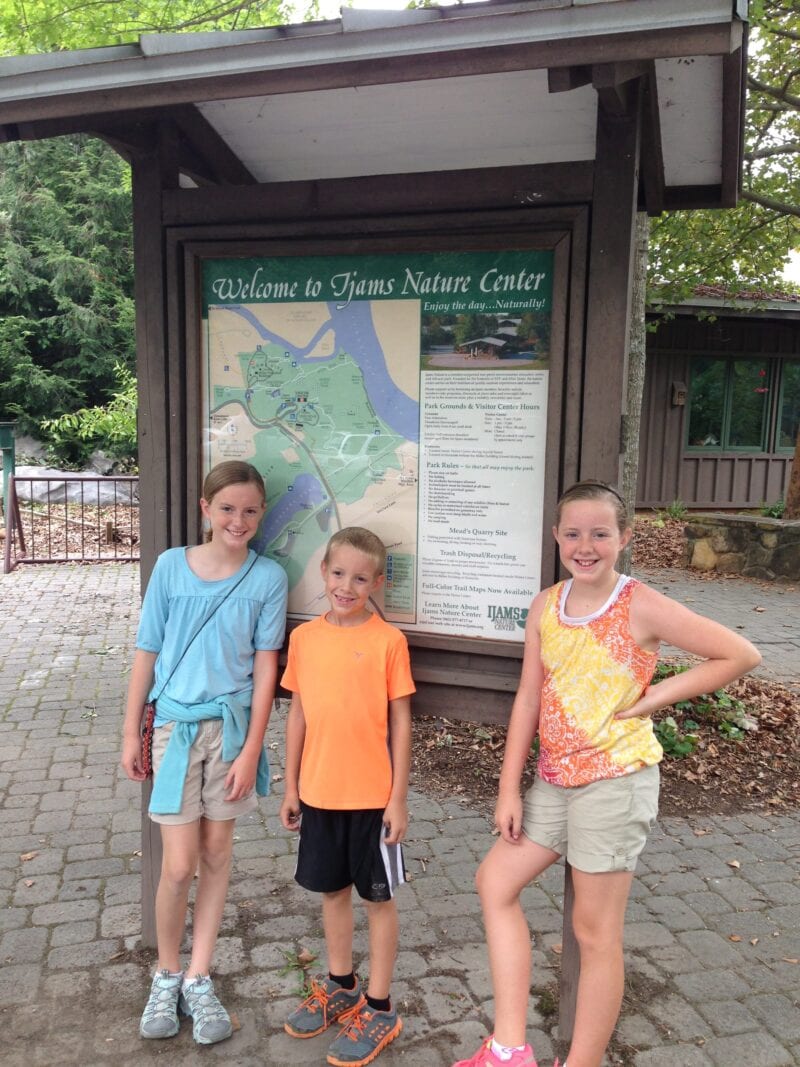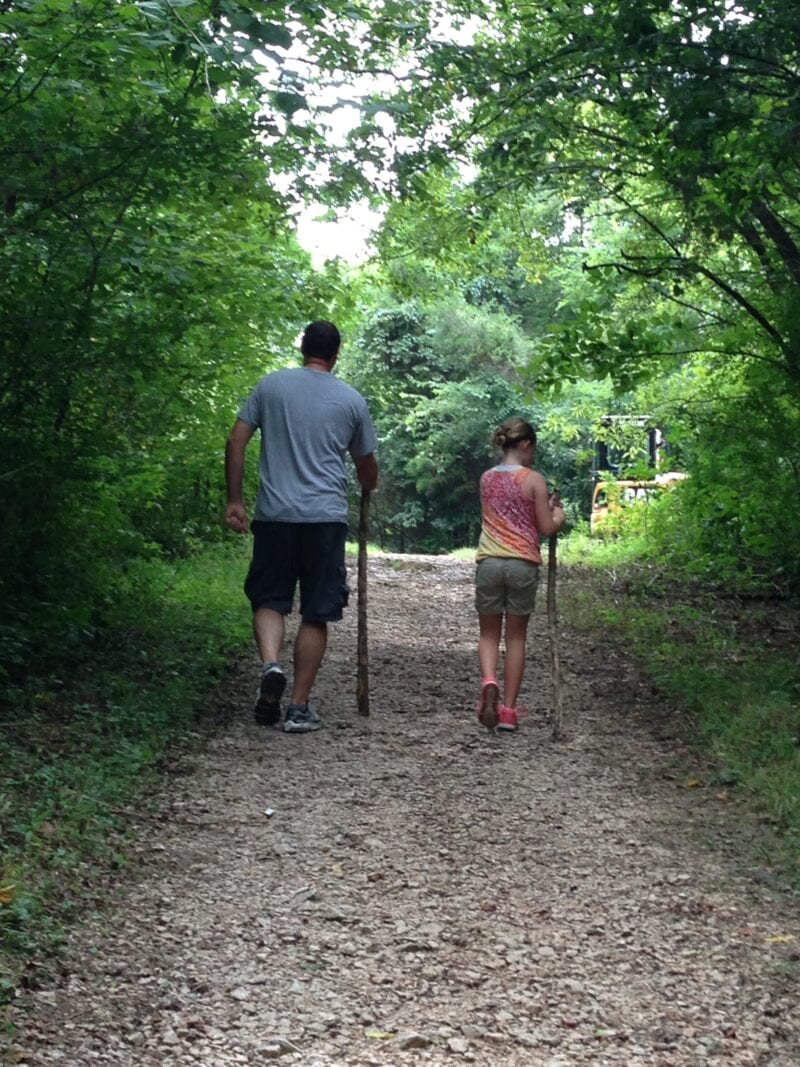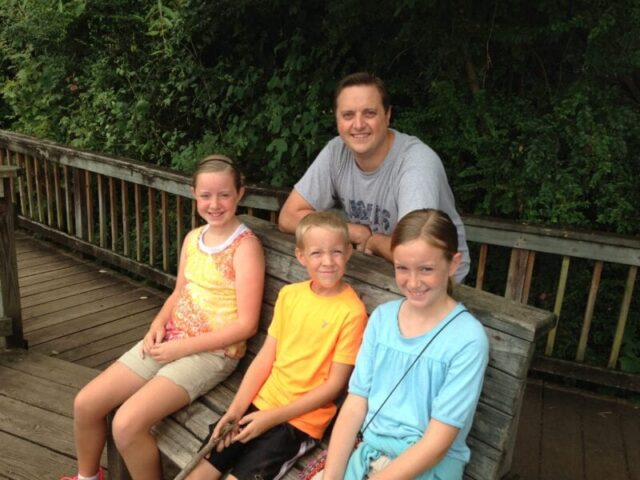 If you're traveling to East Tennessee sometime, you should definitely take a stop at Ijams Nature Center! Fun, free AND educational!
Read more of my East Tennessee fun trip ideas here.