If you've read my blog for long, you know I have a whole category of spots in East Tennessee that we believe are good, family fun!! Kendra recently contacted me and asked about working on a post together ~ she would share her favorite spots in Chicago, and I would share my favorite spots in East Tennessee! Fun!!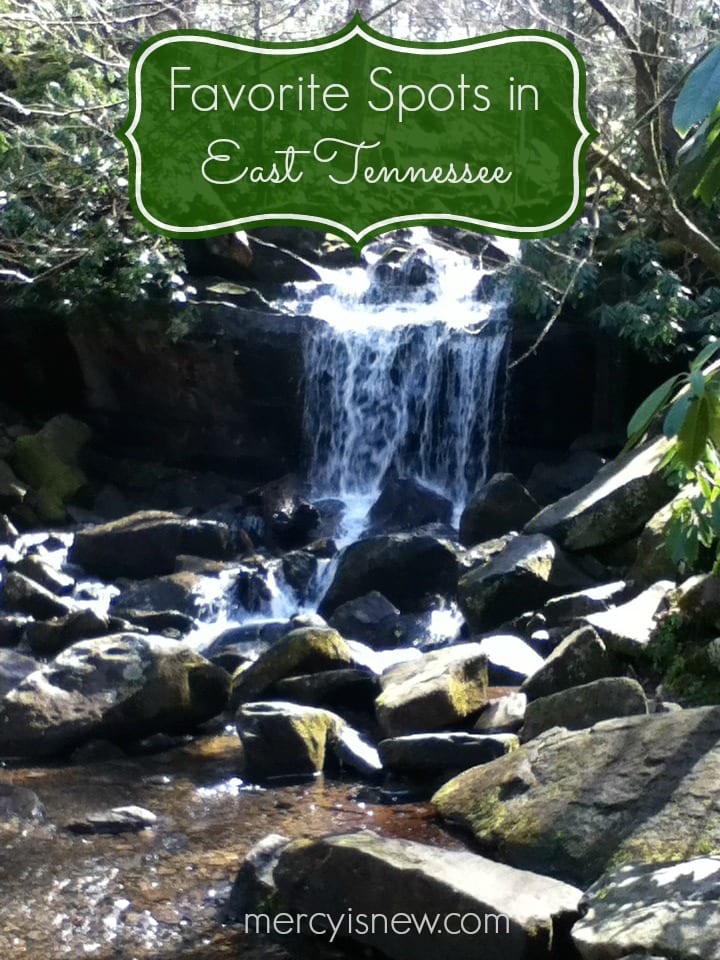 So, before we get started…I would LOVE to know…do I have any readers in Chicago? What about those of you in Tennessee? Leave me a comment and let me know if you are in one of these 2 spots!
Without further adieu…
My Favorite Family Fun Spots in East Tennessee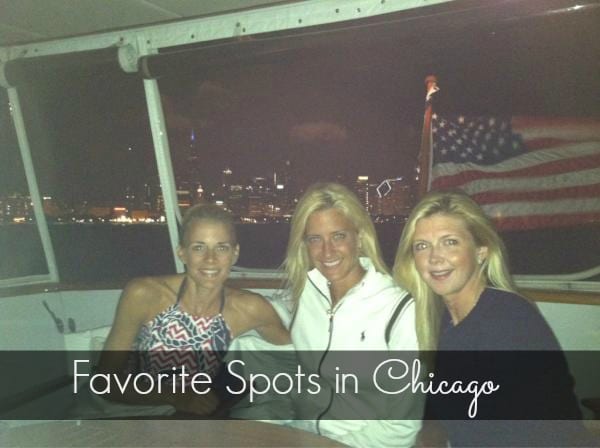 Kendra's Favorite Chicago Spots
Chicago has a lot to offer with many historic and modern places to visit. With so much to do here, you'll need an abbreviated list of the top fun and interesting places to see. From shopping-to-dining-to- museums, here's my top choices in Chicago:
Unique Shopping at the Ukrainian Village
Located on Chicago's Northwest side, this diverse neighborhood is one of my favorite places to visit because it offers historic buildings and unique shopping. Grab a bite to eat at the Wicker Basket Cafe where they serve French-influenced meals, pastries, and desserts. After eating, visit one of the art galleries or the unique Delta Ukrainian Enterprise shop. This shop has Ukrainian folk art, pottery, embroidery, and other unique gifts. Then, stop by high-end stores like Penelope's and Fly Boutique for trendy apparel.
Stroll the Museum of Contemporary Art, Chicago 
One interesting place in Chicago is the Museum of Contemporary Art. Showcasing numerous exhibitions, programs, and performances throughout the year, the MCAC is one of my favorite art institutes. They are located at 220 East Chicago Avenue only one block east of the Magnificent Mile, so if you have time you can get in yout shopping right after! The MCAC is open Tuesday's – Sunday's. There's an affordable admission price of $12, and a group discount if there's 10 or more in your party. Also, it is free to gain admittance on Tuesdays!
Finding Places to Stay in Chicago
Whether you want to stay in downtown Chicago or in the suburbs, I've found the best place to reserve hotel rooms is through the site Gogobot. This lists a variety of hotels for every budget, allowing you to stay in a historic, contemporary, or family-friendly hotel. Whether you are gung ho on an all-inclusive food package or looking for a new, eco-friendly boutique hotel like the Hotel Felix, Chicago has something for you.
Chicago's Famous Pizza
Chicago is well known for their scrumptious deep-dish pizza, and it is something you must experience firsthand. One of my favorite authentic Chicago-style pizza places is served at Lou Malnati's, and they have multiple locations in Chicago. If everyone in your group somehow isn't into the deep-dish pizza, they do have a full restaurant and bar. You'll find soups, salads, sandwiches, and pasta at Lou Malnati's, but really, it's their deep-dish pizza that will give you the ultimate Chicago pizza experience.
Kendra Thornton is a travel expert, mama of 3, TV spokesperson, and business woman who loves to travel and share her experiences! 
If you don't live in one of these 2 areas, I'd love to hear if you are planning to visit Chicago or East TN anytime soon?? I was in Chicago as a child but haven't been in a long time! Would love to go back soon!