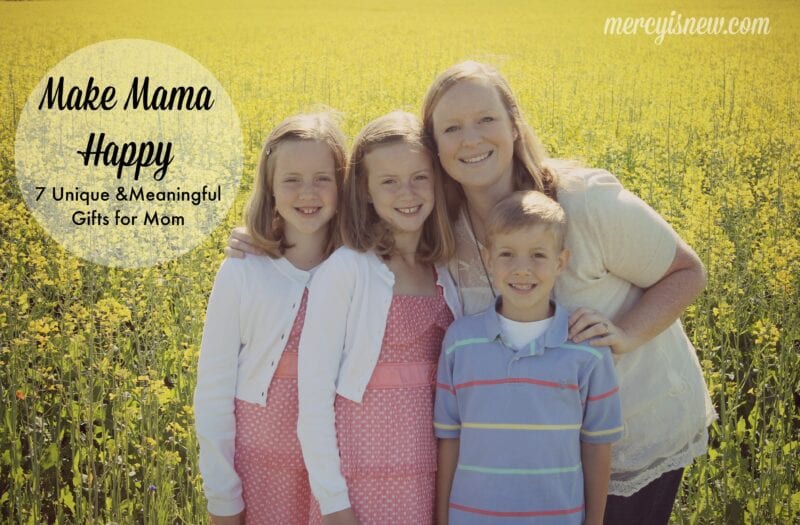 I'm a mom. Therefore, I am now officially an expert on what moms would like to receive for this special holiday. You're welcome. 
Appreciation. 
If you don't read the rest of this post, show your mom how much you appreciate her. That's it. Write a lovely card, send flowers, take her to lunch.
The end.
However, if you'd like a few more ideas….here ya go!

Gorgeous Handmade Pillows
My friend, Meghan, makes these GORGEOUS pillows!! She has a special running for Mother's Day.
Order here. See fabric choices here. Space is limited. Order by Wednesday, April 30th.
Handmade Garland & Banners
My friend, Laura, makes these super cute garlands and letter banners! Check out her Etsy shop! If you have a wife or mom that loves decorating for different seasons, you will want to check out Pop of Happy!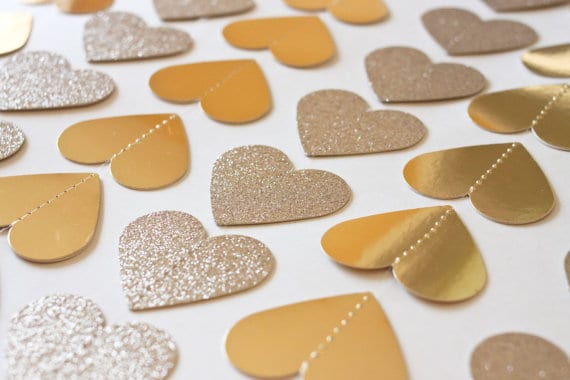 Homemaking Bundle of eBooks!
Act FAST on this one! (ends MONDAY at midnight!!) Purchase here.
Lisa Leonard Jewelry
I've given several of these as gifts and received a few too. Some of my ALL TIME favorites!! {Click on picture below.}
Daily Grace Vase
This Daily Grace line of items at Dayspring is my favorite! {Click on picture to view this line.}
Favorite Devotional ~ Jesus Calling
This lovely turquoise edition is on sale right now, too! {Click on picture.}
Medallion Necklaces
These are 50% off right now!! That makes each one $8.49. {click on picture.}