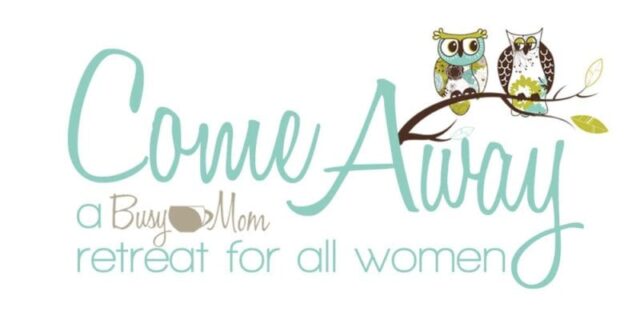 I'm so excited to tell you about a retreat that is coming to my area November 7-9 led by The Busy Mom, Heidi St. John! As you know, I'm a contributor for her blog, but I've also met Heidi a few times and my sister-in-law is her assistant, so I've gotten to know her a little bit more that way also.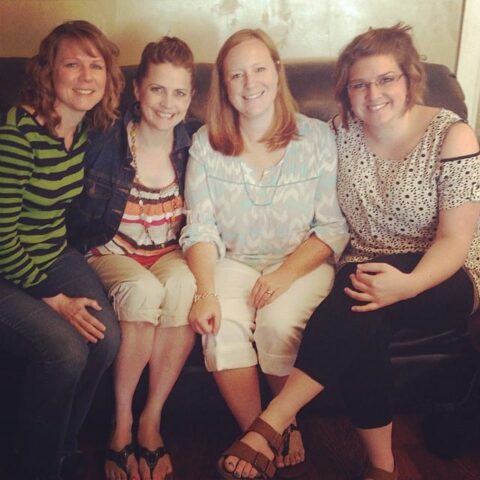 Melissa, Heidi, myself, Sierra 
Heidi is a precious encourager and she is the real deal. She is living out life just like the rest of us,  a homeschooling mom of 7, she is in the thick of things herself, and her calling is to travel around the country encouraging moms like us in the Lord! Yay us!
This retreat will be held at the foothills of the Smoky Mountains and is about 45 minutes from my house. I am SO excited for this local opportunity to get away, be encouraged in our calling as women seeking after the heart of the Lord, and meet with other likeminded women!
This retreat is NOT just for moms and NOT just for homeschool moms! Heidi truly wants to bless ALL women that come to this little get away in the mountains!
GO HERE to register and get more information! This retreat is very affordable and there are several different options for my local friends if you want to just come for the day! Oh, and the early bird rates end at the end of May!!
I hope to see you there!