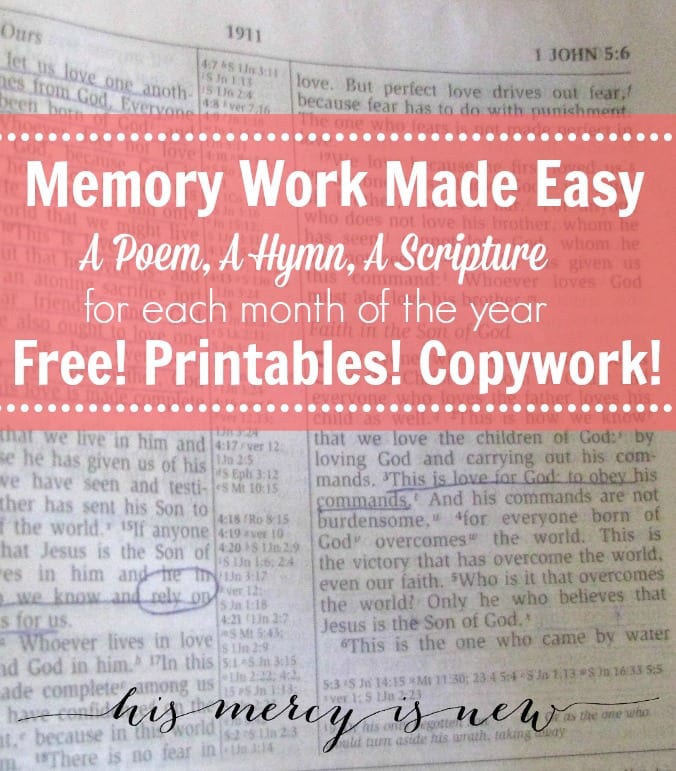 Scripture: Isaiah 9:6

Poem: Christmas Bells
Here is a printable PDF of this poem for you to hang in your school room or dining room! This poem is long, you can choose one or more stanzas to memorize if you wish!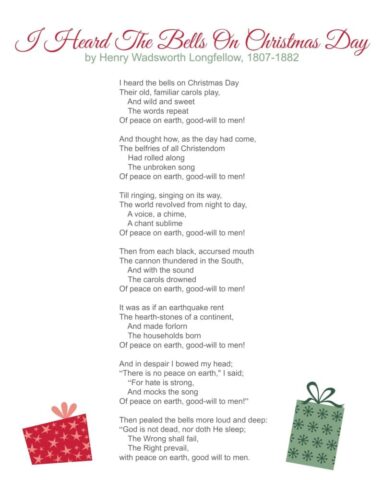 Hymn: O Come, O Come, Emmanuel
Words are various antiphons from the 12th century, tune is a 12th century nun processional arranged by Thomas Helmore . Click on the Adobe graphic on this page to download the various versions of the music.
No words/vocals on this one but it's too awesome not to share!