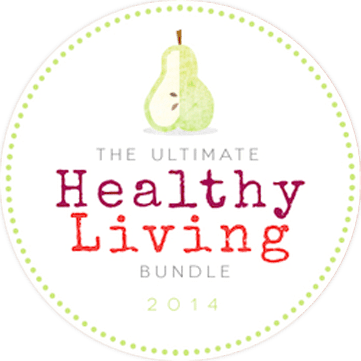 These bundles are amazing! And this year they are doing something NEW to encourage folks to share about this bundle!!
Sign up to be notified when this bundle is ready!
Discount for Ultimate Healthy Living Bundle
Heads up if you are interested in a DISCOUNT!! Here's how it works:
1. You sign up to be NOTIFIED when this bundle is released by submitting your email here.
2. You receive your OWN referral code (different from mine!)
3. Share your code with your friends (send a quick email to those you think are interested, or share on Facebook.)
4. When you refer ONE friend, you save $5 off your bundle! Woot!
5. Refer FIVE friends and get a FREE 12 session audio conference FREE.
6. Refer TEN friends and GET YOUR BUNDLE FREE!
So, start telling your friends about this great bundle NOW!
Please sign up with MY code and then share YOUR code with friends! We BOTH WIN! All you're doing is signing up to be NOTIFIED when this bundle is ready! You can still decide later to purchase or not purchase…but share with your friends to get a discount!
P.S. if you'd rather become an affiliate for this sale, sign up here.