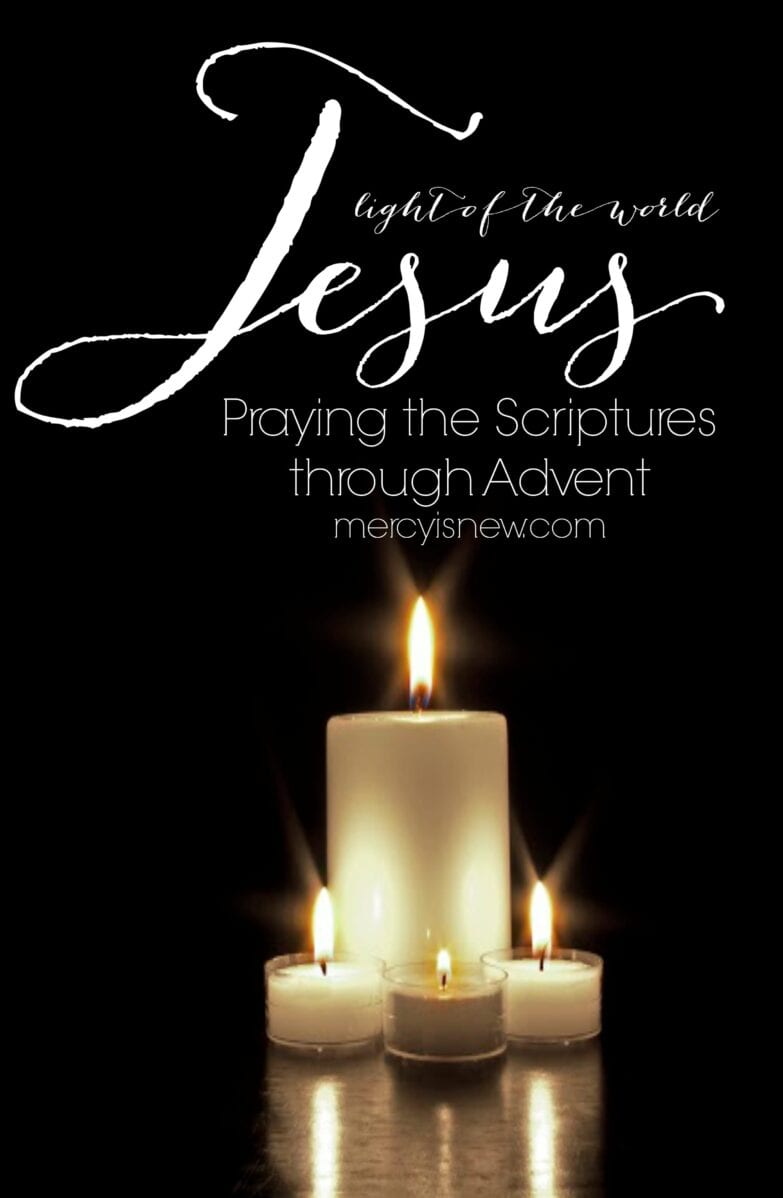 Worship is powerful. Sometimes songs  voice the cries of our hearts more than even our own words can do. I have put together a play list of songs to go along with the Advent Prayer Journal daily readings!
Listen to one or more songs each morning as you read and pray through the daily reading. Or listen to one each morning with your children as you read the Scripture verse about light.
Enjoy!
Head over to my shop to purchase the Advent Prayer Journal.
Or head over to LuLu to purchase the PRINT copy!