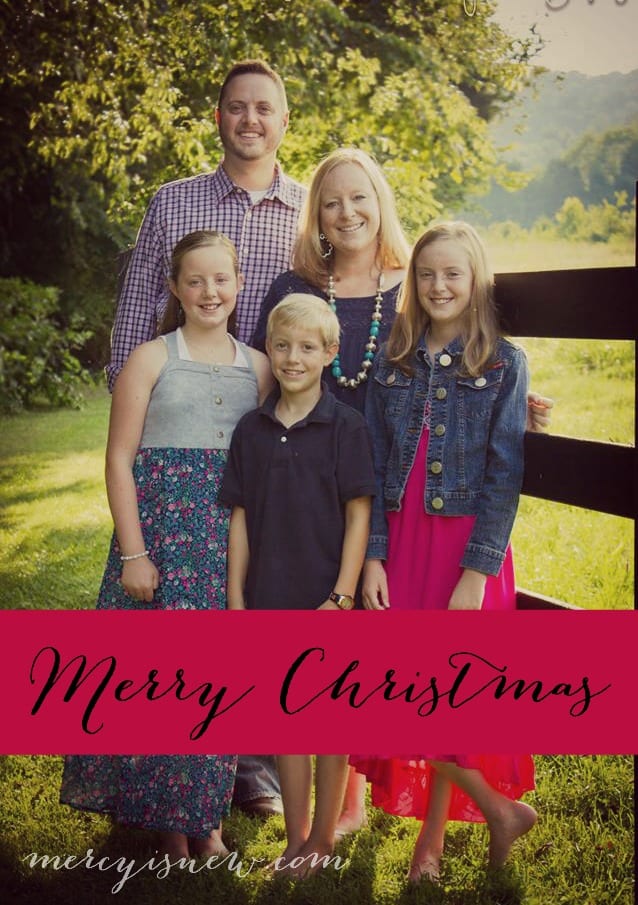 Sweet friends, I wish each of you a blessed Christmas week and Happy New Year! I hope that each of you will have a few moments in the coming days to slow down, breathe in grace and exhale praise. Sit in front of the lights with a warm cup of cocoa. Play a board game with your kids. Read a chapter in a book you're reading. Bake cookies with your family. Enjoy the moments.
And, through it all, may you experience Jesus in it all because He is all. In Him is light and life. Jesus, light of the world, we worship You!
I hope you'll join us as we pray the Scriptures on ALL THINGS NEW starting January 1st! Go here to print your free calendar of verses to pray!
Blessings to each of you!