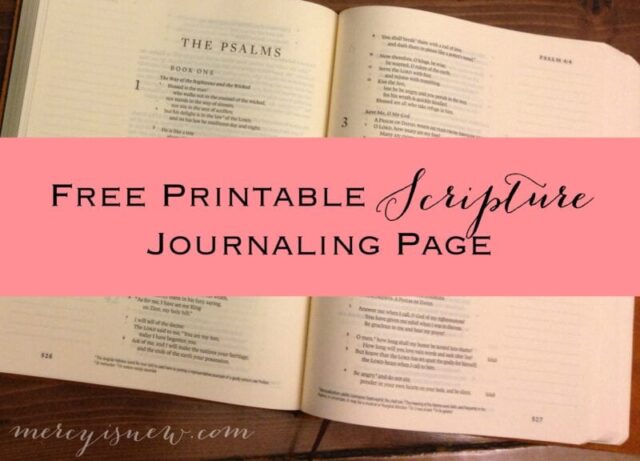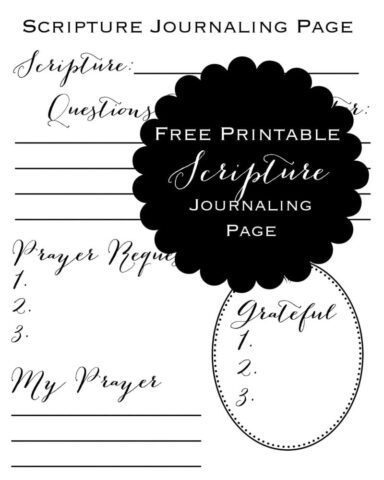 There is a large group of us reading the Bible in 100 Days starting January 1st! I noticed a few folks wanting a page to print and journal with…so I created this for you!
But you can use this with any Scripture reading plan! I added in a "Grateful" section for you to count 3 blessings each day as you spend your time with the Lord. I have found that consistent gratitude can change a heart!! If you'd like more pages just for counting your blessings,  Print your FREE Gratitude Journal here!
Free Printable Scripture Journaling Page
Click on the page or link to download your PDF and print!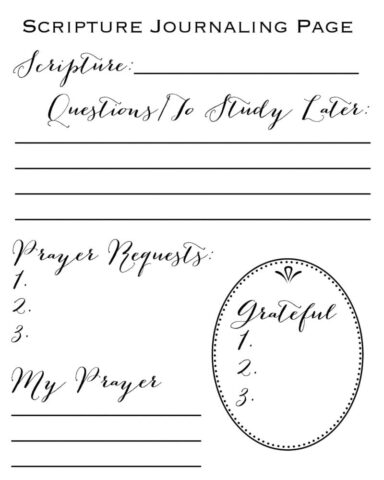 More Resources
Free Ebook for Subscribers
This ebook shares WHY I pray the Scriptures, HOW I do it and includes several lovely verses for you to print and place around your home! Go here to read more about this resource!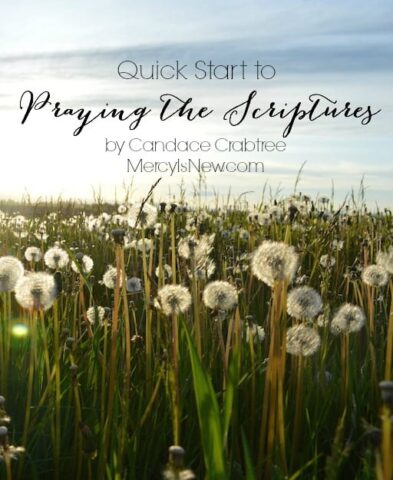 **Linking up at Living Well Spending Less.