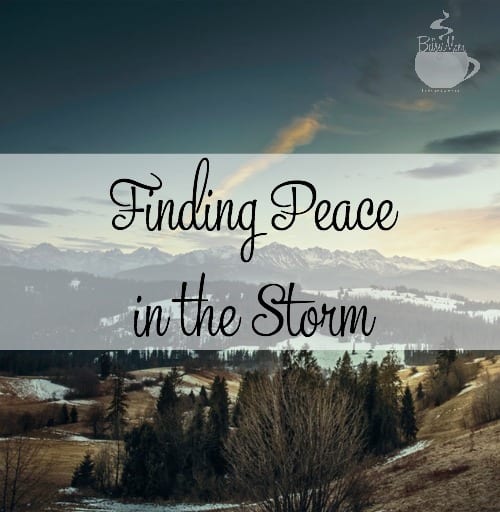 Life is hard. In recent months our family and our church family has dealt with a lot. Many of you are finding yourself in the same place. Overwhelmed. Grieving. Struggling. Tired.
I wanted to share with you something that has been on my heart in the midst of these trials. This comes from a place of deep trust in the Lord and in His ways. This comes from a place of faith in the midst of struggle.
I believe that peace is possible even in the most difficult of circumstances.