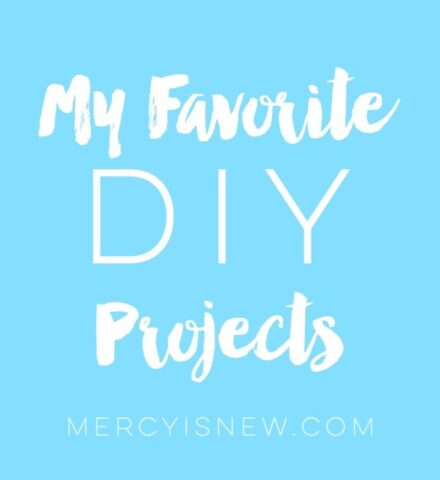 Most of my readers may already know that we are in the middle of selling our home, buying a new one and moving in the next 2 months. I have several DIY projects that I want to work on before we get into our new house! I'm so excited to share them with you here, too!
First I wanted to share some of my favorite projects I've done in the past!
Also, be sure to check out my recent post on using Pinterest to figure out your style and decorate your home!!
Milk Paint Projects
I LOVE MILK PAINT. Yes, I do. I painted both of these pieces of furniture WITHOUT sanding. Just painted the milk paint directly on there and I love how both of these turned out! I used a polyurethane coat on top of the milk paint.
Details on Antique White Dresser
Details on Mustard Yellow Chair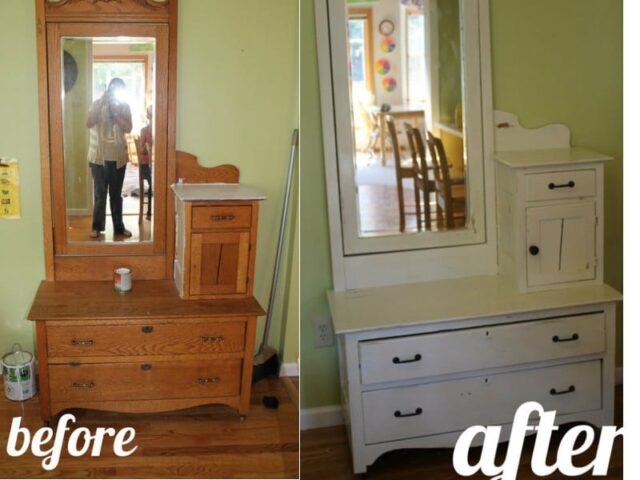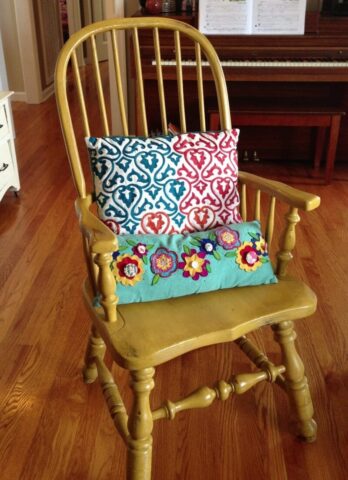 This is the paint I ordered, I got mine from Amazon as well. This small jar should last you through one entire project. It spreads on thin and goes a long way! Just a personal preference: I prefer the LIQUIE and not the POWDER. I did use the powder for the yellow chair and it works fine, but I prefer to skip the test where you have to mix with water, find a container for it, keep adding water/powder to get the right consistency.
We have used the MINWAX polyurethane for the clear coats we put on our furniture.
Tree Stump End Tables
Our next project (that my husband is working on, not me!) is to make me a few tree stump end tables!! I'm SO excited about this!! I've been pinning tree stump tables for awhile now…
David has been sanding these for me and we will add a clear coat of the polyurethane shown above on these as well!
My inspiration for Tree Stump tables mostly comes from The Nester. But I've seen lots on pinterest too!! Check out my For the Home Pinterest board!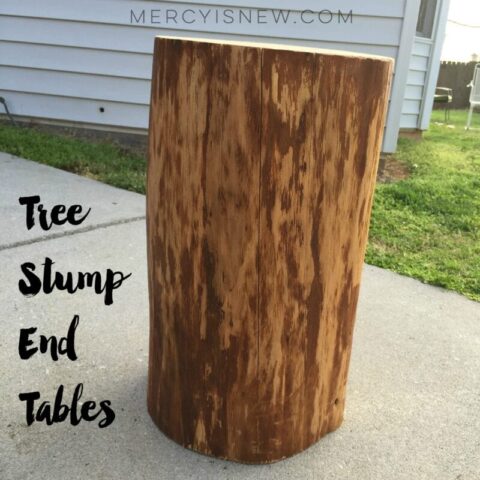 My Next Project
So, my next project is going to be to paint this beautiful hutch that my grandpa made! I'm hoping it will take center stage in our new home. I can't decide if I want to use it for all my piano studio materials or for kitchen stuff.
Don't worry, I will be sure to show pictures when this big project is finished!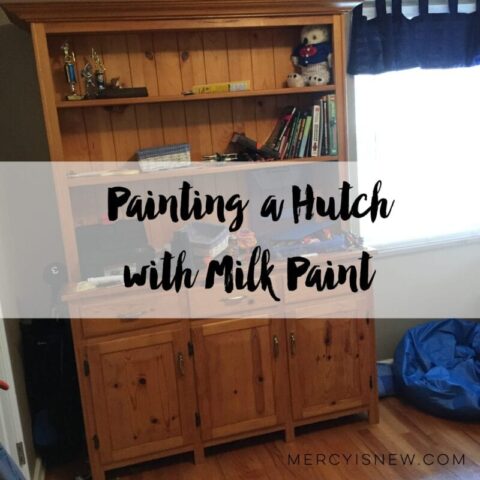 DIY Bundle
If you're at all interested in DIY like I am, you should check out this bundle — it's only good through TOMORROW 4/1.