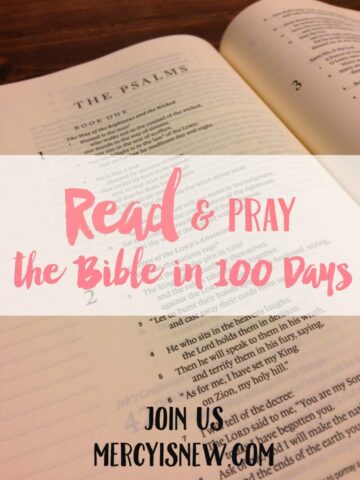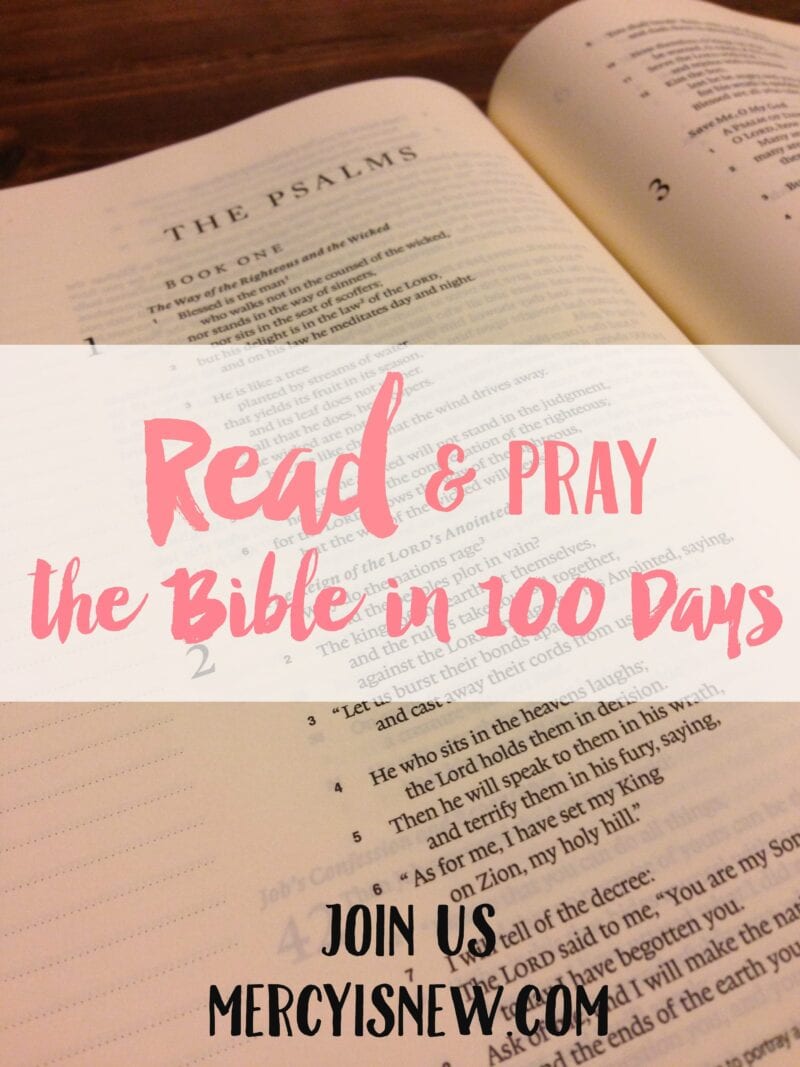 Sweet friends, I cannot believe we have come to the end of this amazing journey! TOMORROW is day 100 of this Bible reading plan we have been on since January 1st!
I'm so excited to share with you that I have some BRAND NEW and FREE resources for you as well as a brand new landing page for the Bible in 100 Days. I wanted to create a page that people could find in the future if they want to use this reading plan again!
Bible in 100 Days Landing Page
On this page you will find these free printables, feel free to use them now or in the future!
Head to the new Bible in 100 Days page to find your FREE printables!
Do you have friends that would like to read the Bible in 100 days? Send them to this page!
Print Free Certificate of Completion
If you have finished this Bible reading plan, I'm excited to tell you that there is a certificate included in this packet for you!!
Head to this page to get your free printable packet!
Well Done Good & Faithful Servant
Finishing the entire Bible is a HUGE accomplishment! I am hoping and praying that the Lord has drawn you close to Himself through this amazing journey. His Word does NOT return VOID. His Word is alive and powerful.
I am so proud of you. More importantly, I can hear the Father saying, "well done, good and faithful servant."