Introducing a brand new Praying the Scriptures resource for you! Whom Shall I Fear? 31 Days of Battling Our Fears with the Power of God's Word!
Take courage!
Be not afraid.
Don't worry. 
Let your faith be bigger than your fears!
Count your blessings, not your worries.
These are all phrases that can, at times, condemn the heart of a believer. We KNOW we should not have fear, yet at times, those fears creep in and keep us awake at night.
When I shared 31 Verses for Overcoming Fear in our lives, I did that for my own heart. I didn't expect to meet so many of you on this journey of doing BATTLE with our fears through the power of God's Word.
But, I did. So many of you have messaged me or commented that you, too, are struggling with fear, and you thanked me for putting those verses together.
So, I decided that we needed MORE. We needed to do FIERCE BATTLE with the enemy. Because this fear we are experiencing? It does NOT come from God.
Our fear also doesn't come from other people.
"For our struggle is not against flesh and blood, but against the rulers, against the authorities, against the powers of this dark world and against the spiritual forces of evil in the heavenly realms." Ephesians 6:12
Let us not confuse who our enemy is, dear ones.
We must pick up the Armor of God and we must dig in to Scripture, pray it, read it, memorize it…cling to God's Truth like your life depends on it. Because it does. 
To live the abundant life God desires for us, we must rid our hearts of fear. We must walk in FAITH and TRUST and HOPE in our Sovereign God.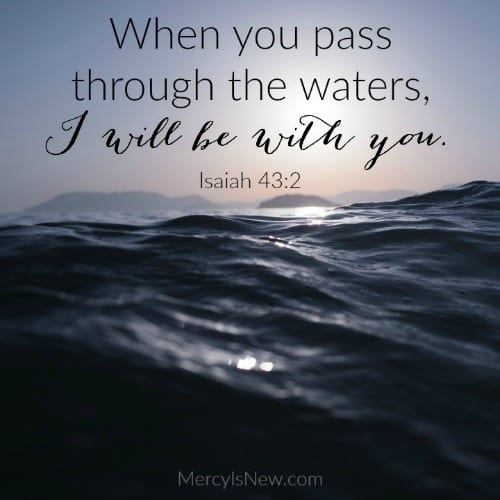 31 Days of Overcoming Fear
I hope you will join me on this 31 day journey of doing BATTLE with the enemy through the POWER of God's Word!
In celebration of this new #PrayingTheScriptures devotional, it is ON SALE for 1/2 price now through Black Friday! $3.00 only!