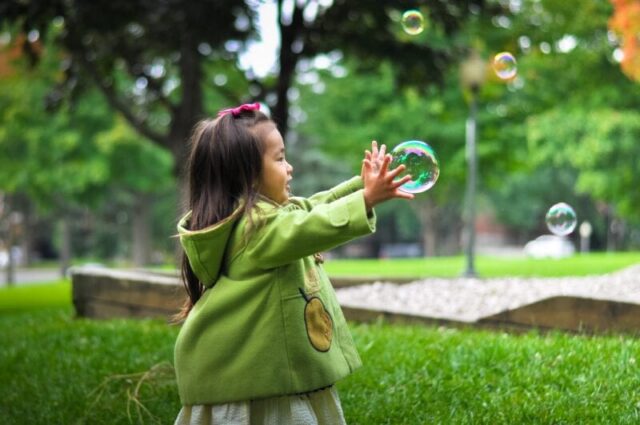 "It was for freedom that Christ set us free…for you were called to freedom, brothers; only do not turn your freedom into an opportunity for the flesh, but through love serve one another." Galatians 5:1, 13
"Because love is the whole purpose for freedom, freedom is destroyed when we use it for anything else…Unless we are using our freedom to love God and one another, we simply won't be able to walk in freedom and cultivate an environment of freedom around us. And we won't be able to love one another well and cultivate healthy relationships if we are not working to protect and honor each person's responsibility of self-control, which is the heart of freedom." from chapter 5 of Loving Our Kids on Purpose by Danny Silk
Why are we given freedom in Christ? Galatians tells us our freedom is given to us for the purpose of loving and serving one another.
What does this look like in our homes? By teaching our children how to make wise choices – by giving them good choices and asking good questions, we are teaching them to walk in the Spirit and in the freedom we have in Christ.
One section in chapter 5 is called "The Power of Questions" and this is something I REALLY need to get better at! "Asking a good question is a far more powerful tool in leading children to a solution than telling them what you think…" I need to be better at this instead of always telling my kids my opinion right away.

Let's Discuss
Why is it so vital that we communicate our faith in our children in the midst of his/her failures?
What is the difference between punishing people for making a mess and actually cleaning up the mess?
What are some things that you desire for your children to grow in that they will only step into through their heart-to-heart connection with you?
As we finish up this book I would LOVE to hear any lessons you gleaned or truths you were reminded of from this book!! I'm so thankful I took the time to read it again!! What a great book.