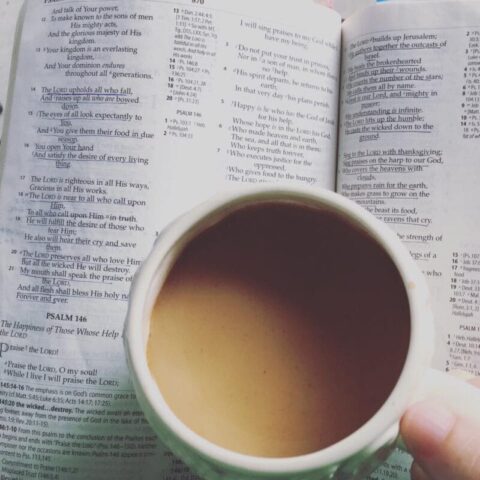 Lord God, You uphold me, You raise up those who are bowed low. My eyes look expectantly to You, You give food in due season. You open Your hand and satisfy me. You are righteous in all Your ways, gracious in all Your works. You are near to all who call upon You, to all who call on You in truth. You fulfill the desire of all who fear You, You hear my cry and save me. You preserve me. My mouth will speak Your praise!
Psalm 145:14-21
Did you catch that word there in verse 15?
Expectantly.
Is that how we look to God? We look expectantly to the weekend, to a big day, a fun trip. What would happen if we began looking to God EXPECTANTLY and WITH HOPE?? Excited.
Anticipating His goodness.
Let's go about our day today EXPECTANTLY hoping in the Lord. Knowing and trusting that He is good and He has good things in store.
I want to be EXPECTANTLY looking to God and not my circumstances. I want to BEHOLD God and not all the negativity I see every direction I look. I want to SEE HIM and FIX MY EYES ON HIM.