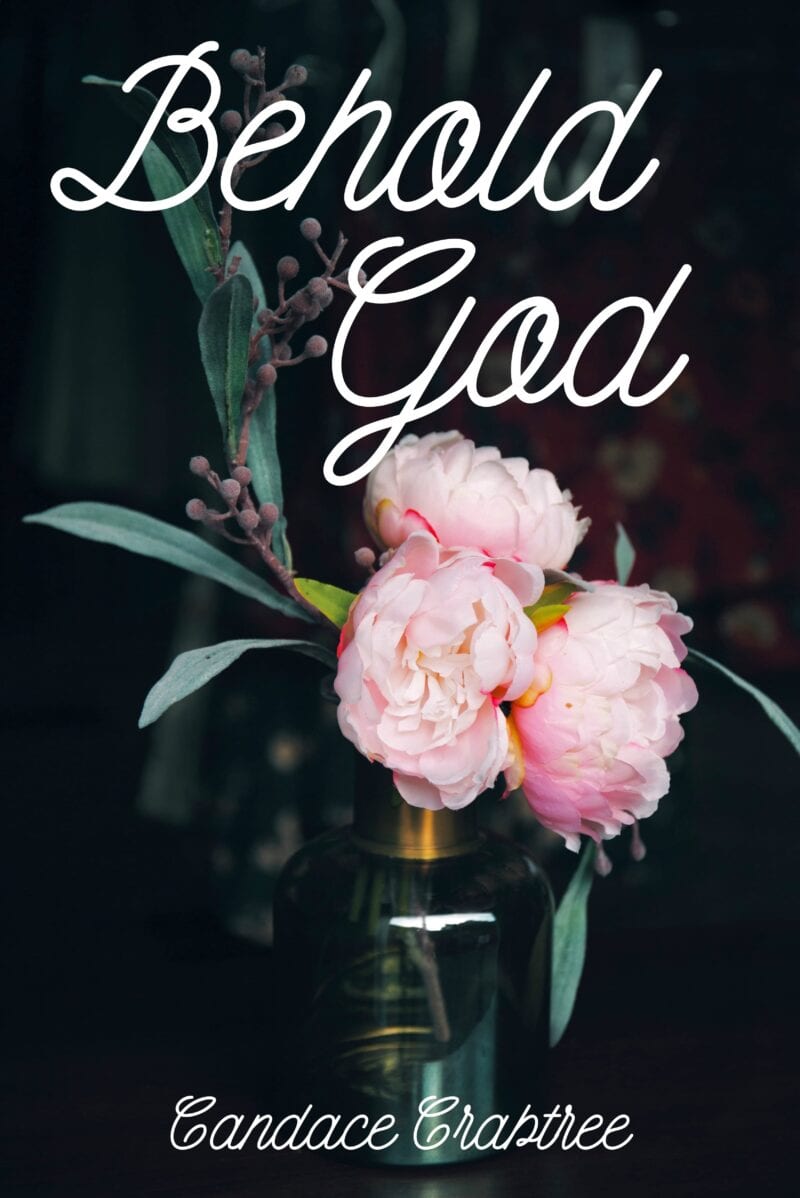 Blessed are the pure in heart, for they shall see God. Matthew 5:8
Behold Your God
I love the beatitudes portion of Scripture. It just goes against everything our culture seems to work for. You can be blessed and poor in spirit? The meek will inherit the earth? The pure will see God?
There is something beautiful about realizing that we don't have to go with the flow in a world where popularity and wealth and "whatever feels good must be right" is the way many live. It is freeing to me to know that God's ways are different. It is such a stark reminder that we are to be in this world but not of it. And you know what? That doesn't feel like punishment or a boring life to me.
Abundant life.
Joy. Peace. Faith.
Hope.
If I can choose to see through the lens of Scripture and follow Jesus, living a life obedient to His commands, I will see Him. We will never reach any form of perfection while here on earth. We learned that early on in Genesis. But, God sees the heart. He sees the repentant, broken soul who comes to Him for forgiveness.
We are made pure and holy and righteous because of the blood of Jesus.
He sees our child-like faith and in return? We see Him.
Oh the mystery of it all. Oh the beauty.
Praying the Scriptures
Lord, I want to see You. I want to behold You. You have told us in Your Word that the pure in heart will see you…so I thank you that because of the blood of Jesus You see me as righteous and my sins are forgiven, I have been cleansed and made right and pure. Now open my eyes that I might see You in all Your glory.