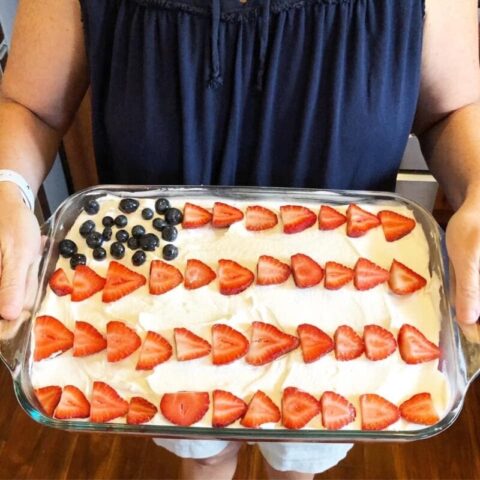 We talk a lot about freedom in July.
Let freedom ring!
In recent months the word FREEDOM has taken on a whole new meaning for me. Christ came to give us freedom but often we only focus on benefit of that freedom: eternal life.
We forget that freedom is ours for the taking TODAY.
Right here.
Right now.
Unlike what the world offers His freedom is COMPLETE and LASTING. What do you need freedom from today? Disappointment? A broken heart? Loneliness? Bad habits? Negative thinking? Broken relationships? Sadness? Jealousy? Whatever it is, freedom is waiting. Freedom is possible.
I never would have believed it til I experienced it. And not only is freedom possible, Christ came to give us freedom FOR that very FREEDOM. Not for us to take hold and then go back into the bondage we once lived in. So keep fighting and doing the work and accepting the gift.
No turning back, no turning back.
"Let me be clear, the Anointed One has set us free—not partially, but completely and wonderfully free! We must always cherish this truth and stubbornly refuse to go back into the bondage of our past."
‭‭Galatians‬ ‭5:1 (from the Passion Translation)