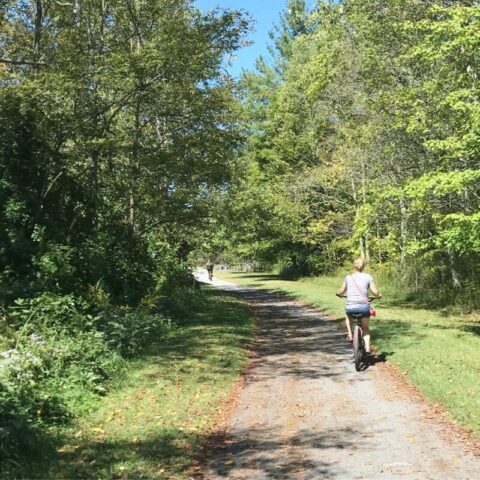 What are you looking at these days? Where is your attention focused when you close your eyes at night and wake the next morning? What are the first things that pop into your thoughts?
I have spent too long fretting and worrying and, truth be told, in full blown discouragement over things I shouldn't have said, mistakes I've made, regrets from the past.
We can change those bad thinking habits!
The book of Philippians has such strong encouragement for us about looking ahead.
I'm not looking back. "…but I press on, I run with passion into his abundance…forgetting those things which are behind, I fasten my heart to the future instead. I press toward the goal for the prize of the upward call of God in Christ Jesus." Philippians 3:12-14
(a mixture of NKJV and Passion Translation.)